Vin-Vin won Best Short List in Star Wine List of the Year Finland 2021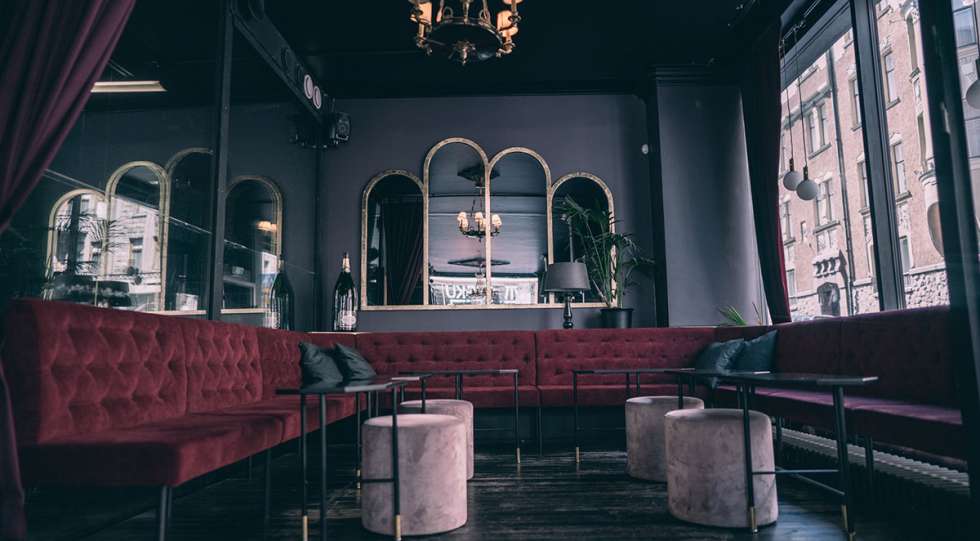 Wine bar Vin-Vin in Helsinki was awarded a Gold Star for Best Short List when Star Wine Lists of the Year Finland 2021 was held on 6 September. The award recognizes the best list with fewer than 200 listings.
"The win means a great vindication for the work we have put in the list through the years. The philosophy behind a short list is having a little bit of everything but with an emphasis on truly great value wines and older vintages," says Head Sommelier Oscar Borges.
What's your opinion about the wine scene in Finland – and the other contestants?
"The wine scene in Finland is booming and the customers are more and more demanding. The big change in the past few years is also that it is not only chefs who are opening interesting small restaurants, but people from the floor. Thanks to that we have great places with nice lists. Of the other contestants I have to mention Wino which is one of my favourite place in Helsinki."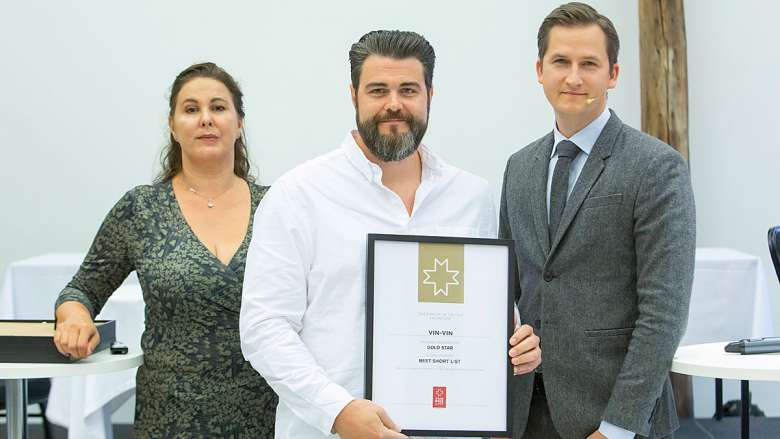 Jury member Véronique Rivest, Best Sommelier of Canada twice, says this about the winning list:
"A shorter list but super well-chosen, with a great sense of curation. Good prices and many affordable older vintages."
In May 2021, the International Star Wine List of the Year final was held for the first time ever. Finland was the first stop for the second Star Wine List of the Year tour. The winners were revealed on 6 September at the Best Sommelier of Finland event in Helsinki - and online. The prizes were handed out by Raimonds Tomsons, Best Sommelier of Europe, and Camilla Lindh from the Star Wine List team.
The Silver Star winners in the Best Short List category were:
Grape Wine Bar, Helsinki
Lucy in the sky, Espoo
Vinho, Turku
Wino, Helsinki

The jury for the Finnish event was:
• Marc Almert, Best Sommelier of the World 2019
• Raimonds Tomsons, Best Sommelier of Europe 2017
• Véronique Rivest, Best Sommelier of Canada twice
• Pascaline Lepeltier, Best Sommelier of France 2018

And as our local judge:
• Heidi Mäkinen, Master of Wine and president of the Finnish Sommelier Association
Read more about how we judge Star Wine List of the Year here.
Published 06-September-2021
News / Finland
Premium: Search more than 2000 wine lists in 35+ countries. Download an unlimited number of wine lists.