Vinho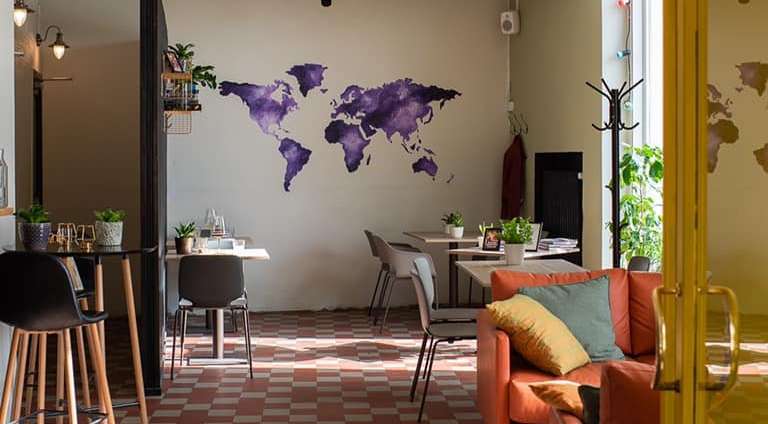 Vinho Wine List
About Vinho
Vinho won gold in the categori By The Glass and silver for Short Wine List in Star Wine of the Year Finland 2021.
Great for
More recommendations
This was the most complete list of them all, with a really great array of choices, and good price points. Also a great use of the Coravin, says jury member Pascaline Lepeltier, Best Sommelier of France 2018, when Vinho won gold for Best By the Glass List in Star Wine List of the Year Finland 2021.
Star Wine List Of The Year