Vinho has the best By the glass list in Finland 2021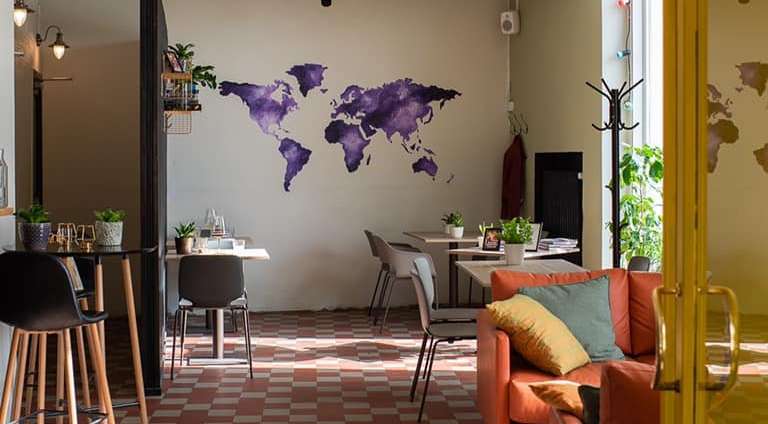 Vinho in Turku won the Gold Star in the category By The Glass List when Star Wine List of the Year Finland 2021 was held on 6 September.
"Winning the gold prize feels absolutely amazing!" says Vinho's Pietari Paakkola, and continues:
"Vinho was opened in December 2019 and from the very beginning we wanted to provide our customers new experiences in the wide world of wine. We think the best tool for that is a large and versatile selection of wines available by the glass. Our wine menu contains wines from all over the world including classics, but also less common ones. Above all we focus on great quality price ratio."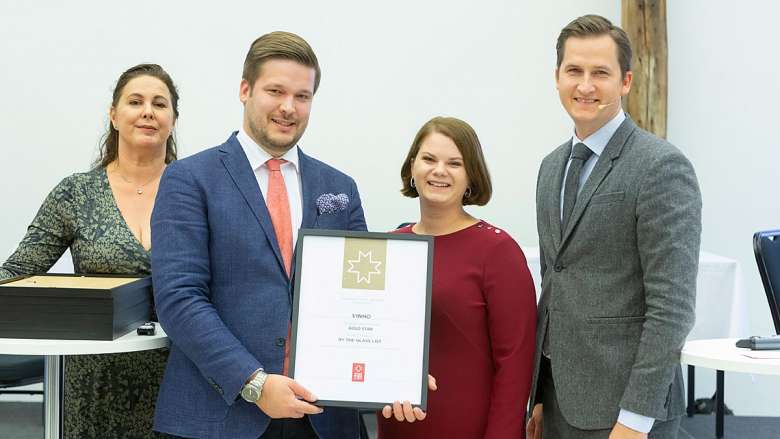 Jury member Pascaline Lepeltier, Best Sommelier of France 2018, says this about the winning list:
"This was the most complete list of them all, with a really great array of choices, and good price points. Also a great use of the Coravin."
The winners in the eight categories were revealed during the Best Sommelier of Finland competition, and the prizes were handed out by Raimonds Tomsons, Best Sommelier of Europe, and Camilla Lindh from the Star Wine List team.
The Silver Star winners in the by the glass category were:
Pien Brewpub, Helsinki
Pöllöwaari, Jyväskylä
The Tasting Room, Turku
Vin-Vin, Helsinki

The jury for the Finnish event was:
• Marc Almert, Best Sommelier of the World 2019
• Raimonds Tomsons, Best Sommelier of Europe 2017
• Véronique Rivest, Best Sommelier of Canada twice
• Pascaline Lepeltier, Best Sommelier of France 2018

And as our local judge:
• Heidi Mäkinen, Master of Wine and president of the Finnish Sommelier Association
Read more about how we judge Star Wine List of the Year here.
Published 06-September-2021
News / Finland
Premium: Search more than 2000 wine lists in 35+ countries. Download an unlimited number of wine lists.