Way Bakery and Winebar
Wine Bar
Helsinki, Finland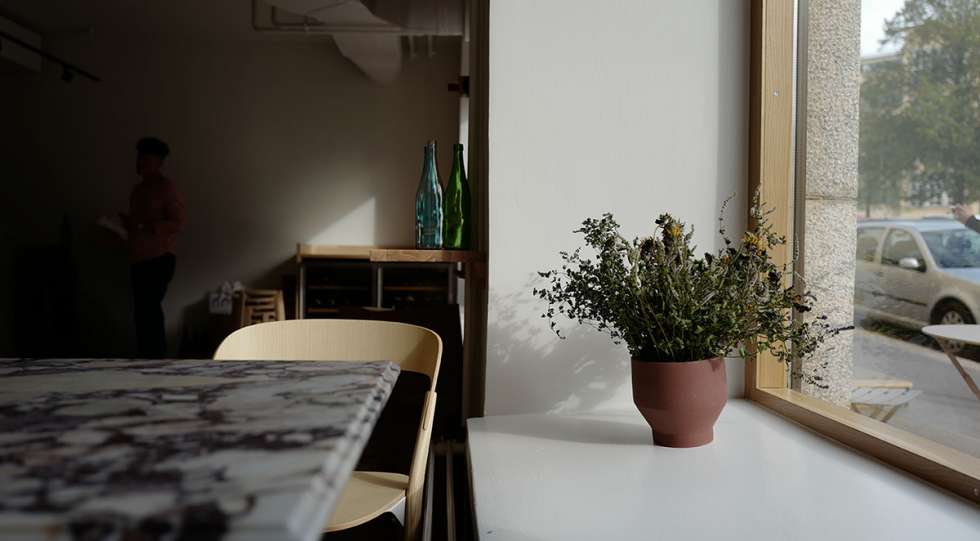 Way Bakery and Winebar Wine List
About Way Bakery and Winebar
This small and cosy bakery and wine bar, based in the suburban area of Kallio in Helsinki, is open seven days a week. Here you can start your day with a high-quality breakfast, and then continue with lunch until late in the afternoon. And, of course, you can drink wine the whole time. The food is based around the bakery's now-famous sourdough bread, of which you can have one or several to accompany your wine.
About the Way Bakery and Winebar Wine List
​When it comes to wine, natural wines with a story to tell, and a vintage that shines through, is the idea. Way Bakery & Winebar offers a wide range of wines by the glass, with a lot of seasonal wines, and wines from lesser-known regions and varietals. Of course, you can also find interesting wine by the bottle – ask the sommeliers, and they will surprise you with something tasty.