Bar Big Lights
Wine Bar
Seoul, South Korea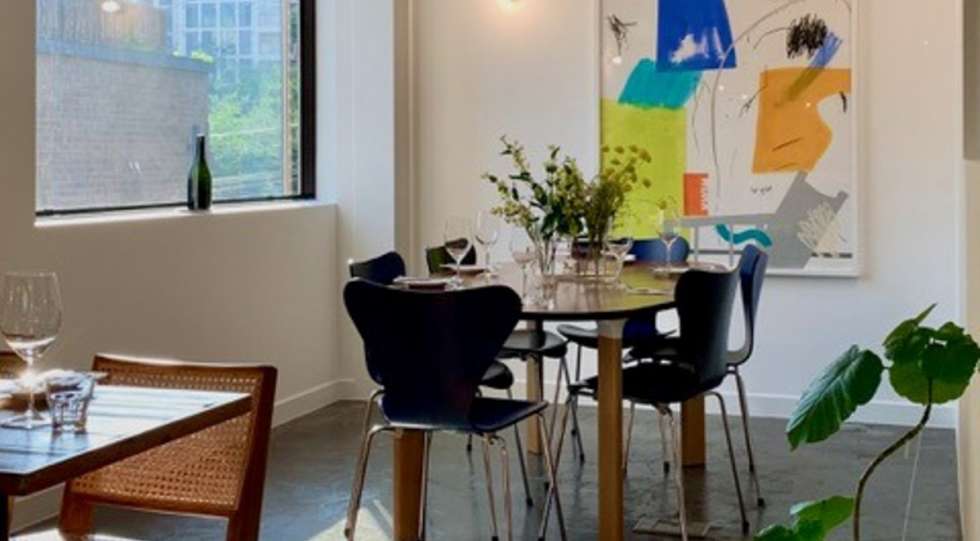 About Bar Big Lights
Bar Big Lights is a natural wine bar and Neo-french bistro in Hannam-dong, Seoul. When it opened in 2017, it was the first natural wine bar in Seoul, and quickly became the hub for natural wine lovers. Back then, it was a 6-table and invitation-only bistro bar, located in a back alley in Itaewon. The feeling of being the trusted natural wine bar is still lingering.
The bistro menu is a real treat. The Neo-french dishes are changing depending on the seasonal availability of ingredients, and it is difficult not to order all the dishes from the menu. In the summer, Bar Big Light organises Saturday afternoon aperos in its garden, where the owner Joohee Lee opens unique bottles that are sold by the glass and​ paired with a simple buffet menu.
About the Bar Big Lights Wine List
Bar Big Lights quickly became known for having the most authentic natural wine list in Seoul, and you will often find other natural wine bar owners there, trying out wines that they then will order for their own lists.
The list is extensive, usually containing up to 70 wines with a strong focus on Europe. Being a natural wine bar, the list changes depending on availability of wines, but always have allocations of the best wines coming into the country. Some wines that are frequently listed: Radikon, Jean Pierre Robinot, and Jerome Saurigny.​
Great for