878 Bar
Wine Bar
Buenos Aires, Argentina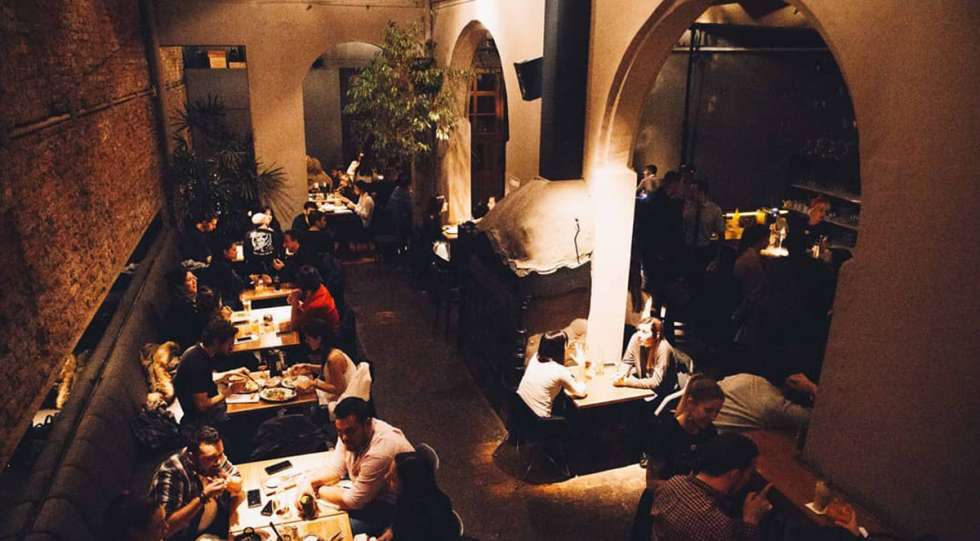 878 Bar Wine List
About 878 Bar
A mythical bar, sommelier and owner Julián Diaz and his wife, designer Florencia Capella, opened 878 15 years ago, and it's long been the place for industry people to congregate and gather after the night shift. One of the first speakeasies in Argentina serving great cocktails as well as very good food. Julián also owns bar-café-restaurant Los Galgos in Congreso. A must.
About the 878 Bar Wine List
878 Bar also has an amazing wine list. In addition, Julián makes a unique wine with Matías Michelini from La Carrera in Uco Valley (one of the best Pinot Noirs I've ever tasted in Argentina), and together with Sebastián Zuccardi he makes La Fuerza vermouth (which is also an eponymous bar in Chacarita).
Great for