878 Bar
Wine Bar
Buenos Aires, Argentina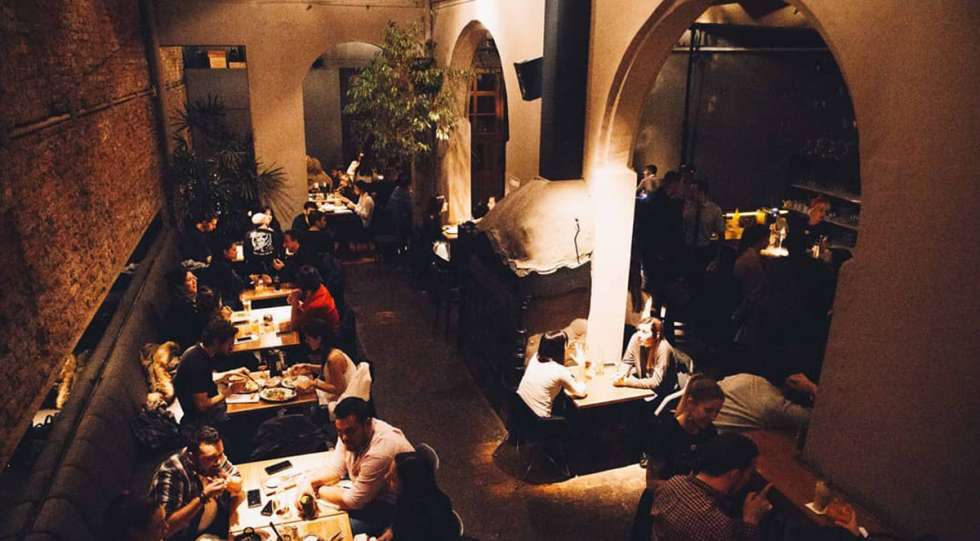 878 Bar Wine List
About 878 Bar
A renowned cocktail bar that sommelier Julián Diaz and his partner, designer Florencia Capella, opened in Villa Crespo at the start of the noughties. 878 has long been the spot for F&B people to congregate and gather after night shifts. While they set up 'el ocho' as the original speakeasy in Argentina to serve carefully crafted drinks as well as great food, they also love to renovate historic architectural properties such as notable bar Los Galgos in Congreso and Roma pizzería in Almagro.
About the 878 Bar Wine List
878 has an amazing wine list. In addition, Julián has turned his hand to winemaking with Matías Michelini, creating a Pinot Noir from La Carrera in the Uco Valley. Together with renowned vintner Sebastián Zuccardi, he makes La Fuerza vermouth that comes in four flavours; you can taste it at the eponymous bar on a busy Chacarita corner.
Great for