Star Wine List of the Year New York - save the date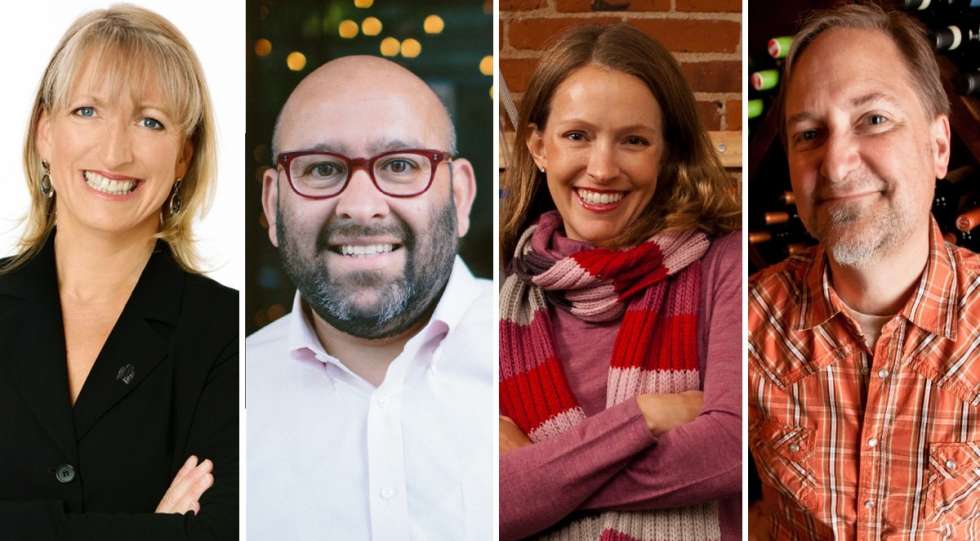 On 8 March 2023, Star Wine List will celebrate the best wine lists in New York. The celebration is a part of our international tour and the winners in New York will then face off against the winners from many other countries in the international final in June 2023.
Taking place at 3.30 p.m. during Vinexpo America, winners will be presented with Gold Star certificates and other prizes by Star Wine List founder Krister Bengtsson, accompanied by judge Rajat Parr and Norwegian wine media star Liora Levi, who is also Star Wine List's Ambassador Manager.
The Star Wine List of the Year New York is currently being judged by an exceptional panel of wine professionals, including the renowned sommelier and winemaker, Rajat Parr; Master of Wine Christy Canterbury; top Canadian sommelier Véronique Rivest and Master of Wine and Master Sommelier Doug Frost.
Competition is hot, as wine lists from around New York have flooded in, including from many of the city's top restaurant.
**
Event day 8 March 2023
Categories and criteria
Star Wine List judges the wine lists in several categories such as the Best Sparkling Wine List and Best By the Glass List. These categories are the same across all of the awards. In addition, local categories may be added. We have commercial partners for certain categories, such as the Best Austrian Wine List, presented by Austrian Wine. The commercial partners are, however, never involved in the selections of finalists or winners - that is completely up to our independent jury panel.
The criteria for the jury are straightforward but not so simple: Vote for the most exciting wine list representing the category.
INTERNATIONAL CATEGORIES:
Best Austrian Wine List, presented by Austrian Wine
Grand Prix, presented by Catena Zapata
For wine lists with more than 600 references.
Best Medium-Sized List
200-600 references.
Best Short List
<200 references
Best Sparkling Wine List, presented by Nyetimber
Best By the Glass List
Special Jury Prize
For a wine list that does something out of the ordinary.
Sustainable Wine List
For the Sustainable Wine List category, not only the wine list is evaluated, but also the stated actions of the venue, as described through a survey in the entry documents.
For each category, a number of wine lists will be selected as finalists and they will be announced in mid-February.
The winners in the international categories will then qualify for our International Final in June, where they will face off with the category winners from other countries and continents, such as South Africa, Australia, UK and Sweden.
Jury
Rajat Parr, renowned sommelier and winemaker
Christy Canterbury, Master of Wine
Véronique Rivest, top Canadian sommelier
Doug Frost, Master of Wine and Master Sommelier
Read about the terms and how Star Wine List judges the wine lists here.
Published 29-December-2022
Event / New York City
Premium: Search more than 2000 wine lists in 35+ countries. Download an unlimited number of wine lists.

<p>The Austrian Wine Marketing Board is based in Vienna, and is a national service body for the Austrian wine industry. The aim is to strategically support, coordinate and maintain quality and sales.</p>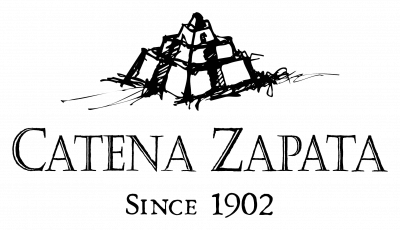 <p>Argentina's Bodega Catena Zapata, founded in 1902, is known for its pioneering role in resurrecting Malbec and in discovering extreme high altitude terroirs in the Andean foothills of Mendoza.</p>

<p>English sparkling producer Nyetimber is the leading producer of sparkling wine in the country.</p>