Christy Canterbury MW joins Star Wine List's jury for New York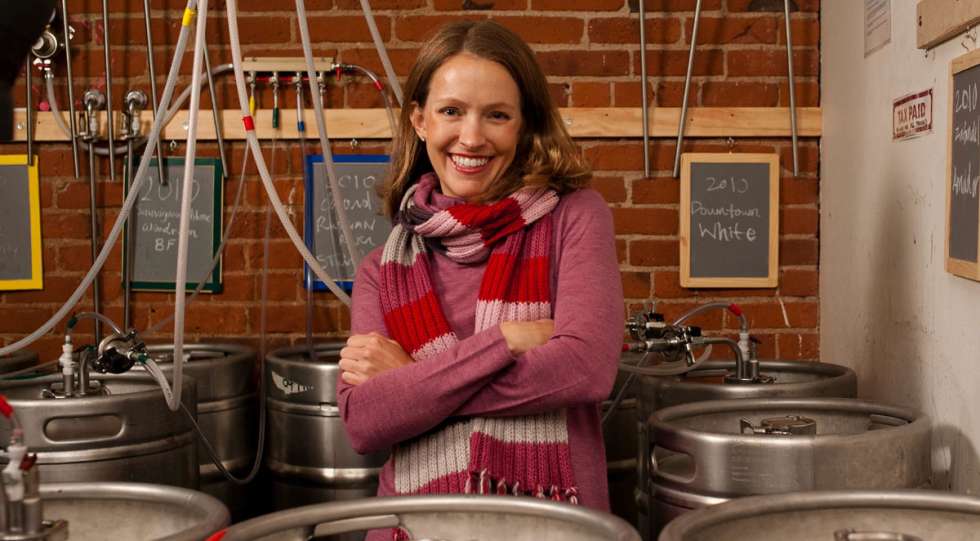 American Master of Wine Christy Canterbury joins as one of the judges for the upcoming Star Wine List of the Year New York. The best wine lists in New York will be celebrated on 8 March.
The deadline for the New York awards is 29 January. Want to know more? You'll find information, and details on how to enter, here.
The celebration in New York is a part of Star Wine List's international tour, and the winners will then face off against the winners from many other countries in the international final in June 2023.
Star Wine List is proud to announce that writer, speaker, educator, critic, and media host Christy Canterbury joins the exceptional panel of wine professionals in the jury, including the renowned sommelier and winemaker Rajat Parr; top Canadian sommelier Véronique Rivest, and Master of Wine and Master Sommelier Doug Frost.
Canterbury's career in wine began "after a tour in finance that began in Dallas and ended in New York by way of Paris, where my budding passion for wine was cemented", as she writes on her homepage. Later, Christy Canterbury became the seventh woman in the US to earn the Master of Wine title.
In 2014, the Roederer Awards short-listed her for the Online Wine Communicator of the Year Award, and her work has been published by Decanter, Wine-Searcher, Tim Atkin, and many more.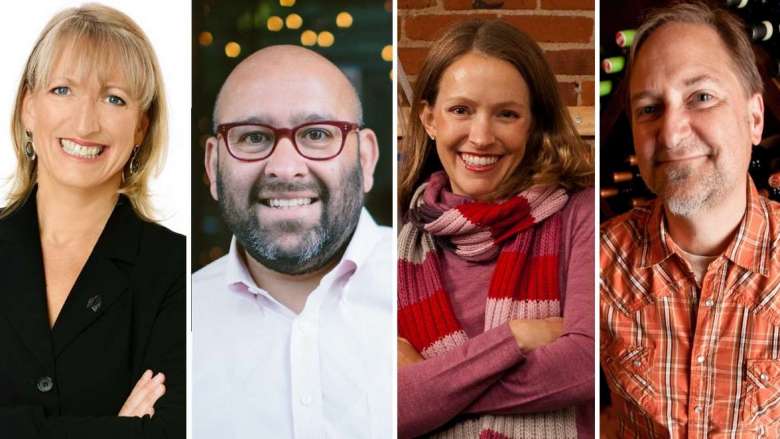 The last day to enter the Star Wine List of the Year New York is 29 January, and the event will be held on 8 March 2023.
Any wine list from the New York Metro area can be entered. To enter, fill out this form. Participation is free of charge.

Read more about Star Wine List of the Year New York here!
Published 25-January-2023
News / New York City
Premium: Search more than 2000 wine lists in 35+ countries. Download an unlimited number of wine lists.