Star Wine List to celebrate New York's top wine lists - entries are open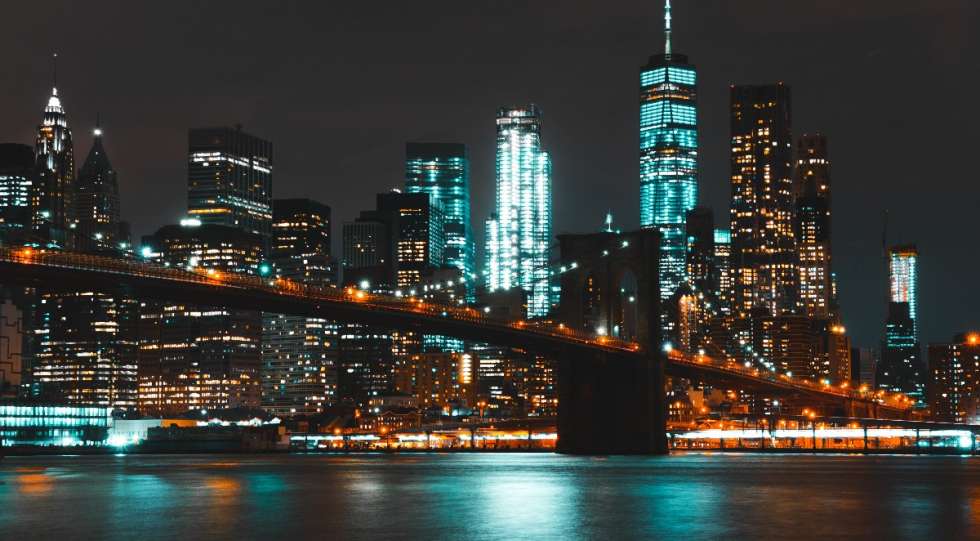 On 8 March 2023, Star Wine List will celebrate the best wine lists in New York for the first time—and entries are open. Renowned author, winemaker and sommelier Rajat Parr is joining the jury.
"We are very excited to bring our wine list celebration to New York for the first time," said Krister Bengtsson. "We all know that there are so many great wine bars, restaurants and wine lists in the city and we can't wait to see which ones will be finalists and winners."
Taking place during Vinexpo America, the Star Wine List of the Year New York will be judged by an exceptional panel of wine professionals, including the renowned sommelier and winemaker, Raj Parr; Master of Wine Christy Canterbury; Canadian top sommelier Véronique Rivest and Master of Wine and Master Sommelier Doug Frost.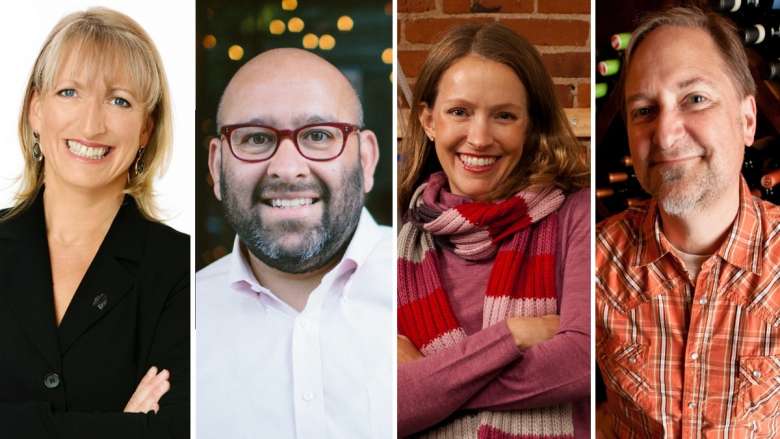 Bengtsson said the conversations around this actually started back in 2019 when he was in New York, "and several sommeliers said it would be a great thing to bring our Star Wine List of the Year awards to the city. Then the pandemic happened. Now, with Vinexpo, the plans came back to life."
The competition is part of Star Wine List's international awards, now the benchmark for wine lists. Other competitions have taken place in the Nordics, South Africa and Australia, and in February 2023, the UK—so New York wine professionals can test themselves against the best in the world.
Any wine list from the New York Metro area can be entered free of charge and the awards will be held during Vinexpo America in New York City on 8 March 2023.
To enter, simply fill out this form. Entry is free of charge, and entries close 29 January 2023.
Categories and criteria
Star Wine List judges the wine lists in several categories such as the Best Sparkling Wine List and Best By the Glass List. These categories are the same across all of the awards. In addition, local categories may be added. We have commercial partners for certain categories, such as the Best Austrian Wine List, presented by Austrian Wine. The commercial partners are, however, never involved in the selection of finalists or winners - that is completely up to our independent jury panel.
The criteria for the jury are straightforward but not so simple: Vote for the most exciting wine list representing the category.
Categories:

INTERNATIONAL CATEGORIES:
Best Austrian Wine List, presented by Austrian Wine
Grand Prix
For wine lists with more than 600 references.
Best Medium-Sized List
200-600 references.
Best Short List
<200 references
Best Sparkling Wine List, presented by Nyetimber
Best By the Glass List
Special Jury Prize
For a wine list that does something out of the ordinary.
Sustainable Wine List
For the Sustainable Wine List category, not only is the wine list evaluated, but also the stated actions of the venue, as described through a survey in the entry documents.
For each category, a number of wine lists are selected as finalists and they will be announced in mid-February. At the awards ceremony during Vinexpo America in March, the winners will be presented with Gold Star certificates and other prizes.
The winners in the international categories will then qualify for our International Final in June, where they will face off with the category winners from other countries and continents, such as South Africa, Australia, UK and Sweden.
More categories, jurors and other news will be presented in the Event Post here. Be sure to sign up to our newsletter below to be the first to know any news.
Read about the terms and how Star Wine List judges the wine lists here.
And good luck!
To enter, simply fill out this form. Entry is free of charge, and entries close 29 January 2023.
Commercial partners
For commercial opportunities, please contact Star Wine List at sales@starwinelist.com
Published 29-December-2022
News / New York City
Premium: Search more than 2000 wine lists in 35+ countries. Download an unlimited number of wine lists.