The Grill
Restaurant
New York City, USA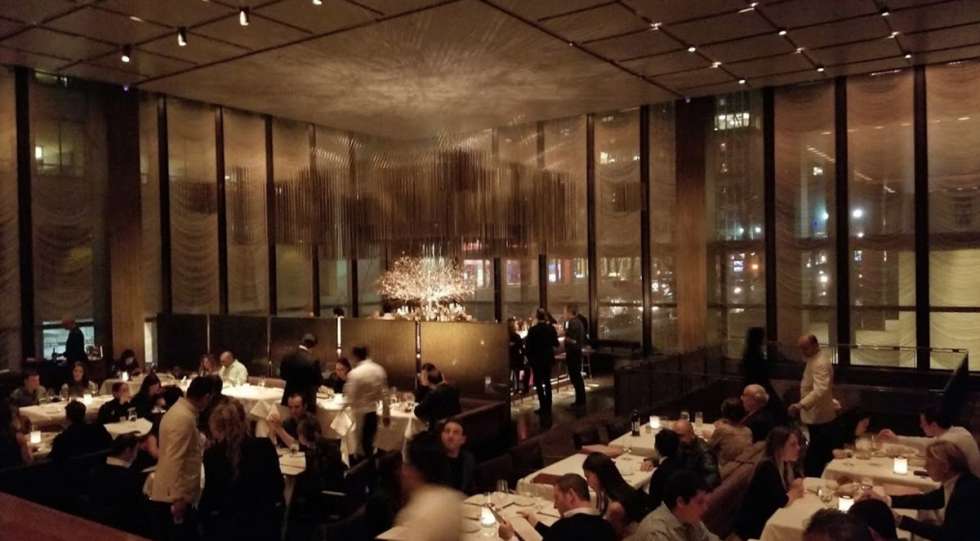 The Grill Wine List
About The Grill
The Four Seasons restaurant in the Seagram Building was as "New York" as you can get. It was about: politicians, celebrities, cocaine-fueled power lunches, glitz and glamour. When it closed and the guys from Major Food Group took it over, to open not one, but three restaurants in the space, the New York dining scene was on their toes and ready to pounce.
Fortunately, the result was stunning. Full of the same spectacle you'll find at the group's red-sauce Italian masterpiece Carbone, you'll feel lost in time (at least until the check drops). Of the three restaurants, The Grill is the most accessible, and the most fun.
The wine list is large and if you know what you're doing, you can find some mature gems here. But come prepared, this is not an inexpensive meal.