The Modern
Restaurant
New York City, USA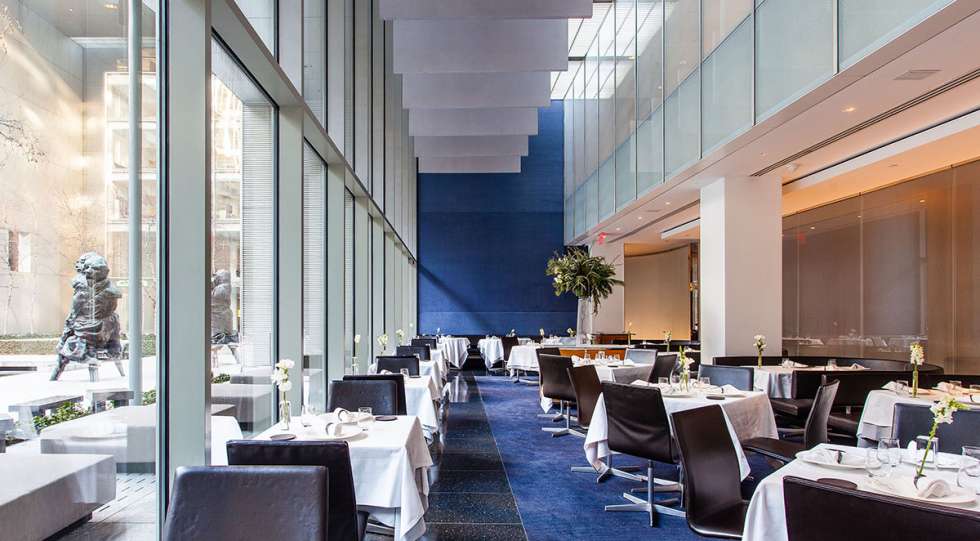 The Modern Wine List
About The Modern
If I had to pick only one "best wine list" in the city, this might be it. Out of all the restaurants on the fancier side of the New York spectrum, no wine list is as aptly modern and open-minded as the one at The Modern.
About the The Modern Wine List
They have found room for all the classics you'd expect to find in a restaurant of this level, but also isarenot afraid to stick their neck out and champion the great wines of places like South Africa and Australia. This may not seem like a revolutionary thing, but in Europhile New York, it's rare, especially at this level. On top of that, you're usually going to be paying less for the same bottles at The Modern than at restaurants of the same level, especially given that prices are "Hospitality Included", no tipping needed.