Legacy Records
Restaurant, Wine Bar
New York City, USA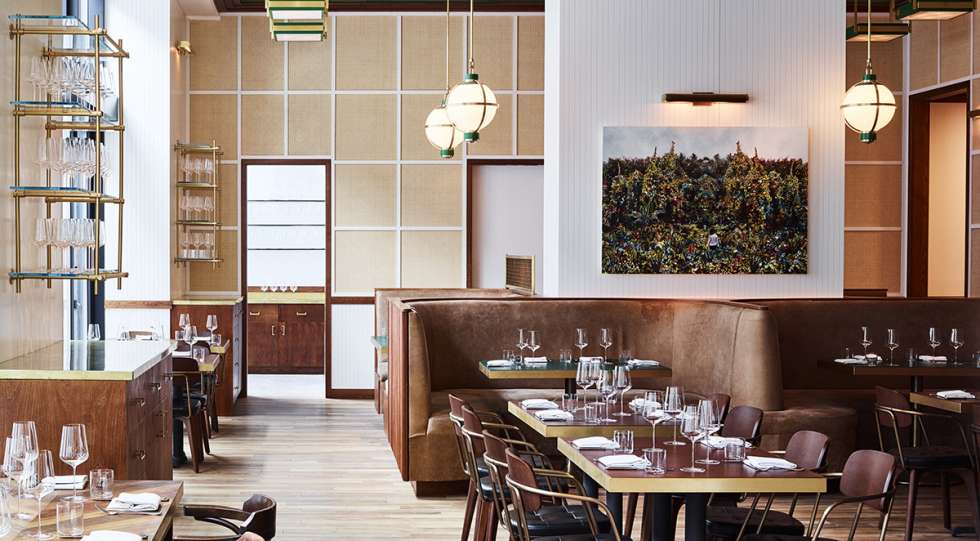 Legacy Records Wine List
About Legacy Records
Legacy Records is a restaurant and bar in Manhattan, New York. It is the latest addition to the Delicious Hospitality Group that includes Pasquale Jones and Charlie Bird, and the wine program is directed by Arvid Rosengren, Best Sommelier in the World 2016 and also (transparency), a partner of Star Wine List.
About the Legacy Records Wine List
The wine list at Legacy Records carries a serious amount of Burgundy and other classical European regions, and quite a bit of it with mature vintages. But there is also a good selection of California wines.
Wine team
Wine Stories
Wine Guides