Wallsé
Restaurant
New York City, USA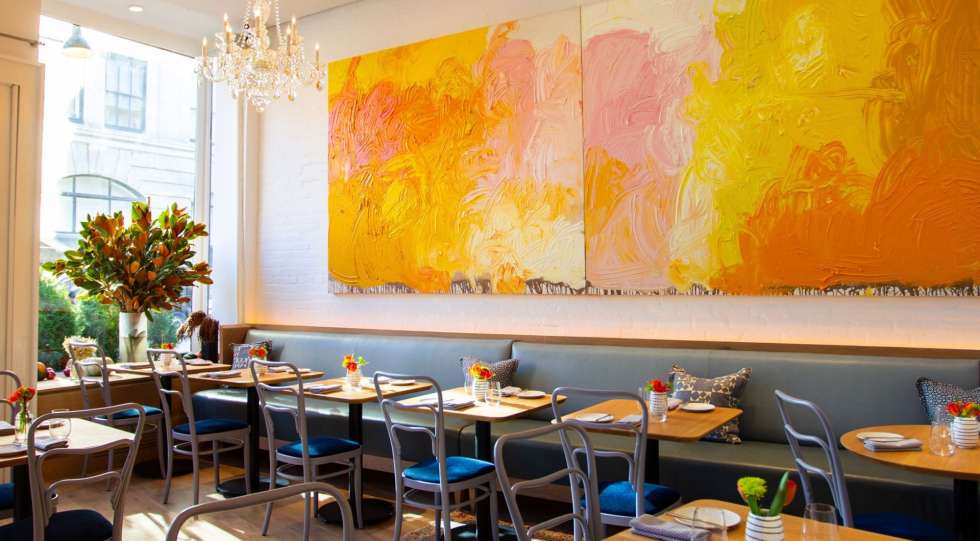 White Star Venue
Wallsé has a wine list approved by Star Wine List, and is therefore listed as a White Star.
For more info on White Star, Red Star and our selection criteria, please read here.
Wallsé Wine List
Address
344 West 11th Street, New York
Opening Hours
Mo:

17:00 - 22:00

Tu:

17:00 - 22:00

We:

17:00 - 22:00

Th:

17:00 - 22:00

Fr:

17:00 - 22:00

Sa:

11:00 - 16:00

17:00 - 22:00

Su:

Closed
Due to the coronavirus, opening hours may be temporarily changed. Check out the restaurant's homepage/instagram to be sure.
Wallsé Food Menu
More recommendations
Wallsé commits everything to the remarkable diversity of Austrian wine. For those of us who love the many lesser-known grapes of that country, but even more those who obsess over the age-worthiness of their great Rieslings and Grüner Veltliners, this is not a wine list; it's a treasure trove, Doug Frost said when Wallsé won Best Austrian Wine List 2023.
Star Wine List Of The Year