The Star Wine List of the Year New York at Vinexpo America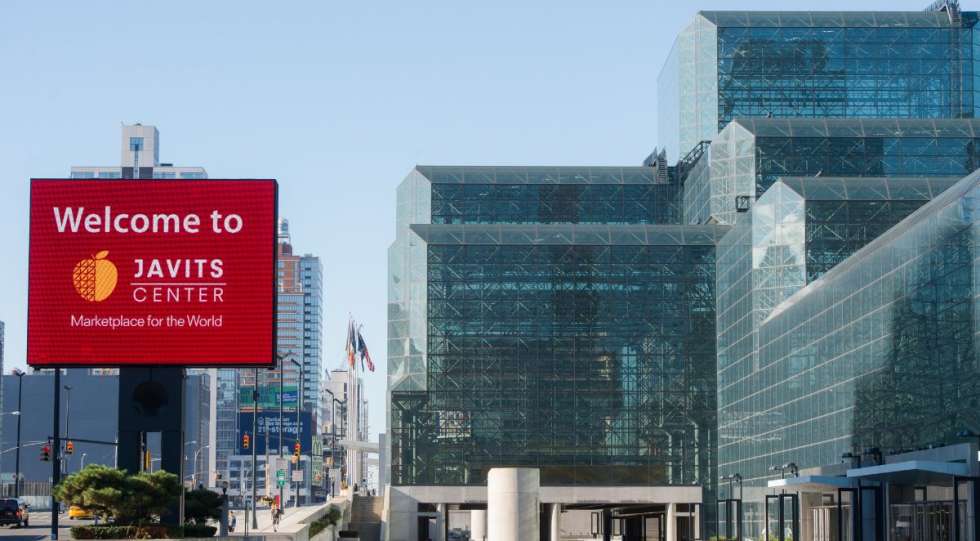 Star Wine List is heading to New York, to reveal the winners of the Star Wine List of the Year New York awards. On 8 March 2023, the winners of the Star Wine List of the Year New York will be announced at a ceremony at Vinexpo America.
These awards celebrate New York restaurants with exceptional wine lists and recognises the hard work of sommeliers, wine directors, and restaurant owners.
"The New York wine scene is not just thriving, but offers some of the most exciting wine lists in the world," said Krister Bengtsson, founder and publisher of Star Wine List. "Our jury of top wine professionals has evaluated each wine list on its depth, breadth, and overall quality. The winners represent the best of the best and should be proud of their accomplishments."
The awards will be given out by the Star Wine List team. Krister Bengtsson will be on hand with Liora Levi, Star Wine List's Ambassador Manager and Véronique Rivest and Rajat Parr, jury members.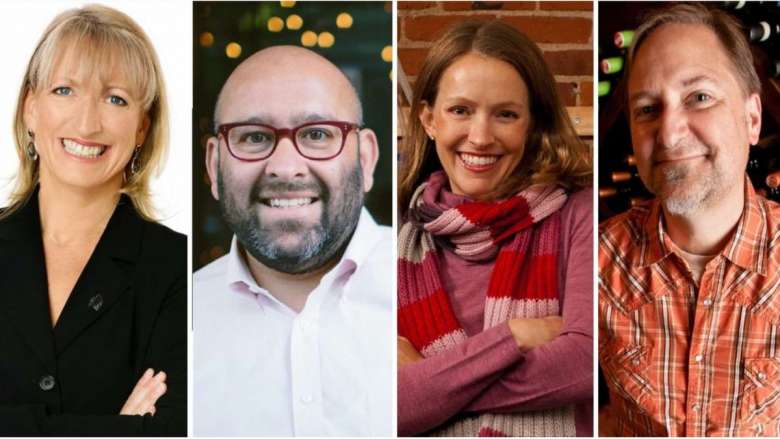 The Star Wine List jury of renowned professionals
The Star Wine List of the Year New York jury is comprised of an exceptional panel of wine professionals, including sommelier and winemaker Rajat Parr; top Canadian sommelier Véronique Rivest; Christy Canterbury MW, and Master of Wine and Master Sommelier Doug Frost.
They awarded wine lists in a number of categories, including Grand Prix, presented by Catena Zapata and the Best Sparkling Wine List, presented by Nyetimber.
Read all about the event, finalists and categories here.
Star Wine List at Vinexpo America
Vinexpo America is a two-day event for wine and spirits professionals, featuring masterclasses, conferences, and tastings. This year it will be held on 8 and 9 March, 2023, at the Jacob K. Javits Convention Center in New York.
As Krister Bengtsson said, "We are thrilled to partner with Vinexpo America for the New York Wine List of the Year awards. Vinexpo is a premier event for wine professionals, and we are excited to showcase the best wine lists in the city at this prestigious event."
Published 01-March-2023
News / New York City
Premium: Search more than 2000 wine lists in 35+ countries. Download an unlimited number of wine lists.