Ai Fiori
Restaurant
New York City, USA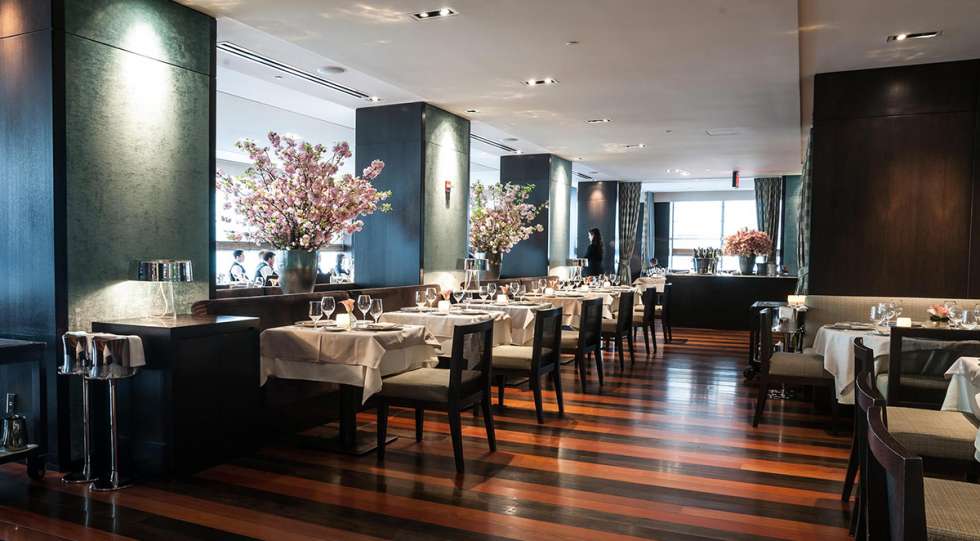 Ai Fiori Wine List
About Ai Fiori
Escape the world and the 5th Avenue by entering the Italian fine dining restaurant Ai Fiori on the second floor of the Langham Hotel, only steps from the New York Public Library. The discrete space in brown and beige is made for couples, Italian families and power lunches alike. On our latest visit,​ two guys that both sounded very much like Kendall Roy in HBO's Succession discussed cap tables and funding at the table next to us. The venue is classic, the service is old school and forthcoming and the food is very good. In fact, this is the only place in the world where I've ordered the same pasta twice during the same meal.
About the Ai Fiori Wine List
Mags of La Tâche, Cristal and Monfortino Conterno line a wall and bear witness to some serious wine dining. The wine list is over 100 pages long and is of course properly filled with classic Italian producers. There is also a good selection of American and French wines (and grower Champagne). The prices are reasonable (we're talking a Michelin star on 5th Avenue here). A number of wines served by the glass with Coravin too.
BYO
Corkage Policy: $50/btl, maximum of 2 regular-sized bottles or 1 magnum bottle for $100.
Ai Fiori awards