Atomix
Restaurant
New York City, USA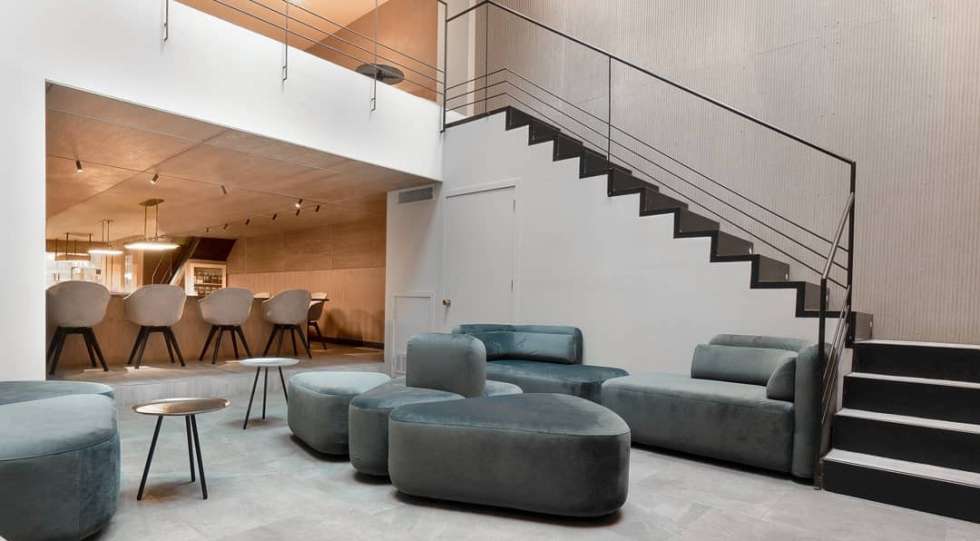 Atomix Wine List
About Atomix
From the chef behind the ever-popular Atoboy came the 12 seat, reservation only Korean fine dining restaurant Atomix. Chef Junghyun Park's "New Korean" tasting menu draws inspiration not only from his home of Korea, but also nods to his time working as a chef in London and New Zealand. The current menu is nine courses, and the menu tends to lean very heavily towards vegetables and fish.
While the food is incredibly complex and technique driven, there is always something comforting about the flavors.
The wine list at Atomix is first and foremost there to compliment the food. Due to the menu's vegetable and fish focus, the wine list skews heavily on white wine and bubbles. Pairings are a star at Atomix, the wines are constantly shifting to different regions, styles and makes for one of the most fun wine experiences in the city.
One of the most exciting things about the list is that the 400 – 500 bottle selections are constantly changing. The red wine selections generally have a good amount of bottle age on them, so don't skip that section.