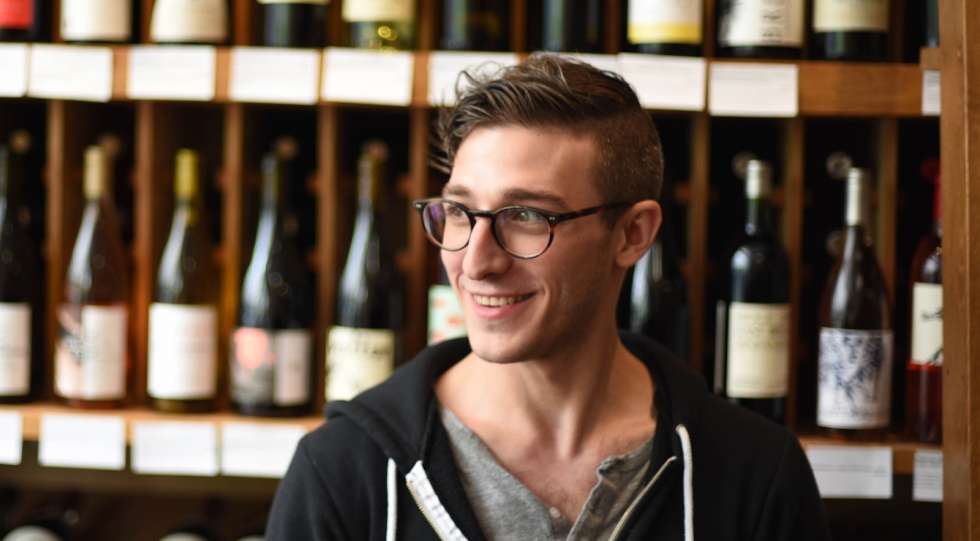 Theo Lieberman was born and raised in New York and has had the honor of working at some of the best bars and restaurants in the City. Over the past twelve years he has worked alongside Sasha Petraske, multiple award-winning Chefs and Sommeliers, cementing his love of the service industry.
Theo started his career at Milk & Honey where he eventually became the Head Bartender and General Manager. After Milk & Honey's closing in 2014, he went to Eleven Madison Park where he took over as the Head Bartender and was named one of Zagat's 30 under 30. In 2016, Theo switched to working in wine full time. He held the Head Sommelier position at Compagnie des Vins Surnaturels in Soho and simultaneously founded Thunder Mountain Consulting. TMC is a full scale private wine consultation and cellar management business that was founded in 2017.
In 2016, Theo was named the Walter Chlore Scholarship winner for his performance at the Court of Master Sommeliers Certified Sommelier Exam. In 2018, he passed the Advanced Sommelier Exam. After three and a half years at Compagnie, Theo left to open a restaurant with Suzanne Cupps of the Modern. In 2021 Theo took over as the Wine Director for Delicious Hospitality Group and currently oversees Legacy Records, Charlie Bird & Pasquale Jones.