Eleven Madison Park
Restaurant
New York City, USA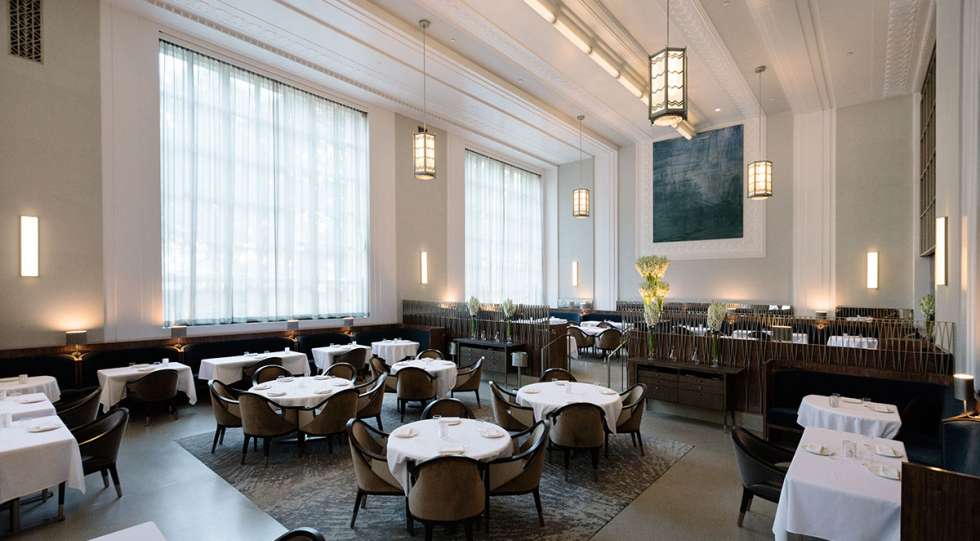 Wine List
About Eleven Madison Park
Eleven Madison Park is a restaurant in Manhattan, New York City.
Arvid Rosengren, World's Best Sommelier 2016 has selected Eleven Madison Park to his guide to New York: "A temple of gastronomy and for many a must visit. The wine list is similarly impressive and expansive. Wine Director Cedric Nicaise has built what can only be described as a dream list. Not cheap, but then again, if you've secured a reservation at one of the world's most praised restaurants, skimping probably isn't your number one concern."
The wine list at Eleven Madison Park stretches to 200 pages and apart from California it is mostly focused on Europe. Interestingly, Corsica has earned its own section.
Photos by Jake Chessum and Christopher Villano.