Maialino
Restaurant
New York City, USA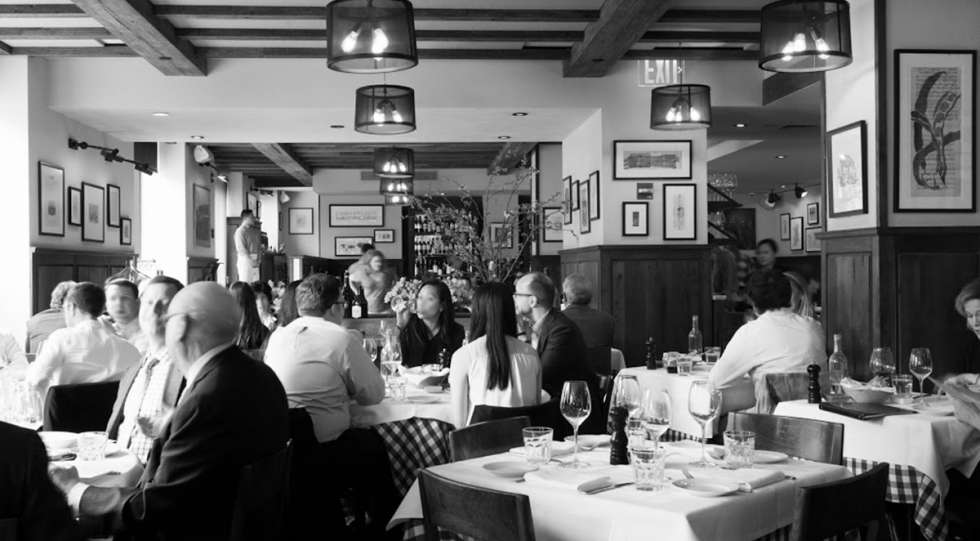 About Maialino
Maialino is temporarily closed.
Maialino is a restaurant in Manhattan, New York City. Perhaps the restaurant I have frequented most since moving to the city. The food here is excellent, classic Italian. The space is comfortable and the staff disarming. Anyone will feel at home here.
About the Maialino Wine List
The wine list is, apart from Champagne, all Italian, and it goes DEEP. If you're looking for birth year wines, this is where to go. And even though the food is on the pricey side, the wines are shockingly affordable, especially given that this is a "Hospitality Included" restaurant - no tipping needed."