Maialino
Restaurant
New York City, USA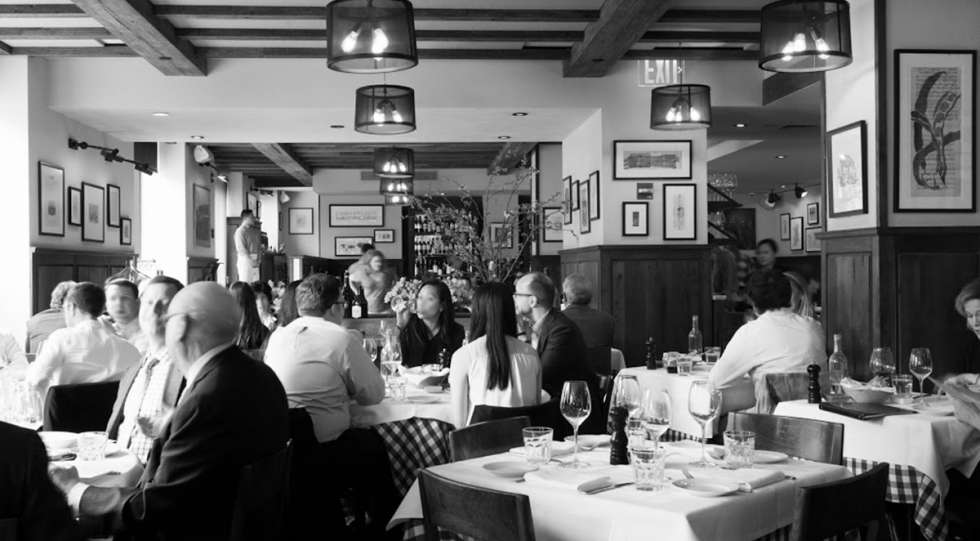 About Maialino
Maialino is a restaurant in Manhattan, New York City.<br> Perhaps the restaurant I have frequented most since moving to the city. The food here is excellent, classic Italian. The space is comfortable and the staff disarming. Anyone will feel at home here.
Maialino Wine List
Maialino
Updated 17 November 2019
NB this wine list is older than 6 months. Please use the list as an example of what this venue usually offers. To look for a particular wine, please contact the venue directly.
The wine list is, apart from Champagne, all Italian, and it goes DEEP. If you're looking for birth year wines, this is where to go. Wine Director Jenni Guizio has continued the legacy and keeps an amazing list full of old gems, especially from Piedmont, but also in other, less expected part of the boot. And even though the food is on the pricey side, the wines are shockingly affordable, especially given that this is a "Hospitality Included" restaurant - no tipping needed."