La Compagnie des Vins Surnaturels Centre St
Wine Bar
New York City, USA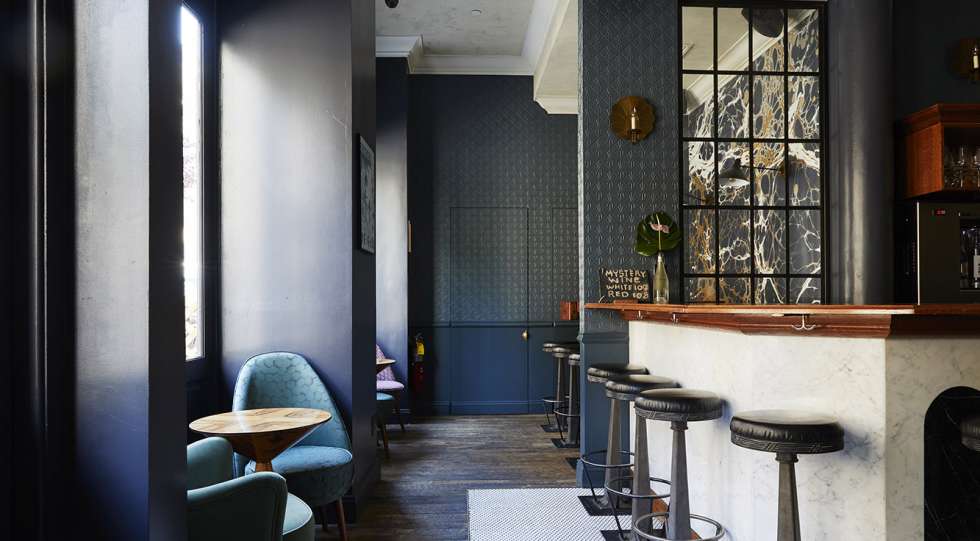 La Compagnie des Vins Surnaturels Centre St Wine List
La Compagnie des Vins Surnaturels Centre St Updates
About La Compagnie des Vins Surnaturels Centre St
La Compagnie des Vins Surnaturels is a wine bar in New York City.
Unpronounceable to most New Yorkers, this is just known as La Compagnie and it is perhaps the best wine bar in downtown Manhattan. Ex-Eleven Madison Park sommelier Caleb Ganzer has amassed a list full of gems from all over the world. La Compagnie is a place where industry folk tend to end up after finishing their shifts.
Chances are that you'll gain a friend or two if you sit at the bar, not to mention share a bottle or two.