Michelin inspector sighted in Gothenburg ― a trick revealed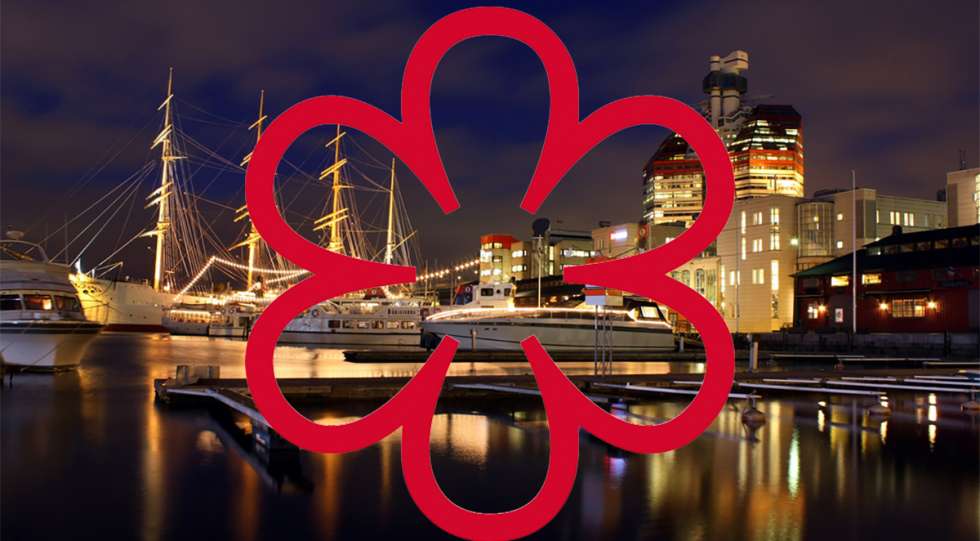 At the West Sweden Sommelier Day last Sunday, the discussions turned to an unusually early sign of spring ― the sighting of a Michelin inspector. And one of their tricks was revealed.
A sommelier with plenty of experience from Michelin restaurants made the first sighting in their restaurant early last week. And it was not by any particular behaviour on the inspector's behalf ― the sommelier simply recognised the person. 
Soon after, the phones went hot around Gothenburg. A bit like when ornithologists spot a rare bird along the coast. 
An interesting fact was revealed: the inspector had booked the tables under different names at the different establishments, but used the same phone number and email address. So not exactly top level deception going on there. 
Which places that will earn stars? Patience, the Nordic Michelin guide is usually revealed during summer. 
Do you work in restaurants and have your own Michelin inspection stories? Let our editors Felicity Carter and Andreas Grube know! Email them at news@starwinelist.com
And if you're wondering how Star Wine List secretly inspects wine bars and restaurants ― you can check out the coming Mission Impossible film. 
Check out the Michelin star restaurants that we like for their wine programs, in the guides below!
Premium: Search more than 2000 wine lists in 35+ countries. Download an unlimited number of wine lists.