Møntergade
Casual Dining Restaurant
Copenhagen, Denmark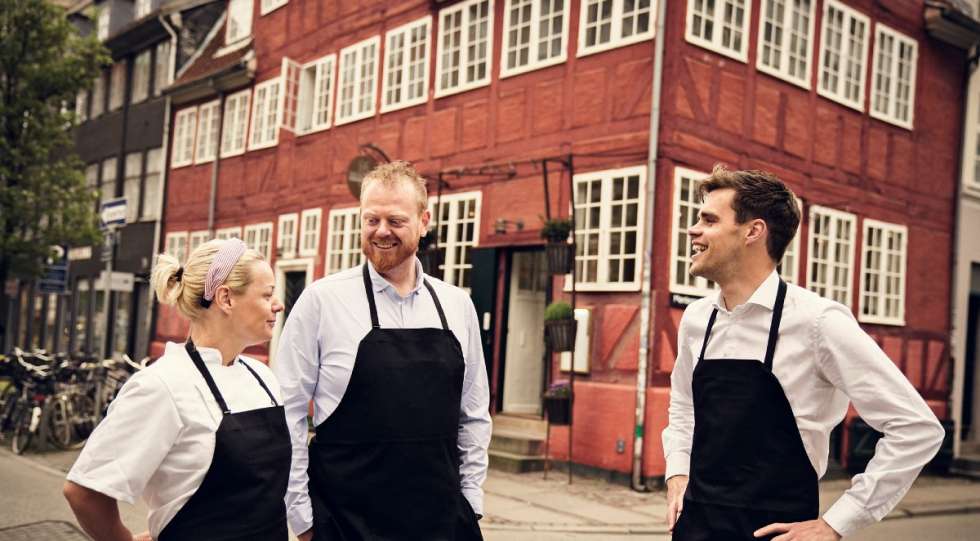 Møntergade Wine List
About Møntergade
Located in the famous old walls of "Den Røde" (The Red), Simon Olesen and Rasmus Amdi recently opened their new restaurant. When you have those two gentlemen in charge, you are guaranteed wines with soul and the wines you dream of drinking.
The restaurant combines traditional danish lunch with classical lunch courses. Simon and Rasmus have a long history of taking care of guests, which is something you will feel every time you enter.
About the Møntergade Wine List
The wine list offers everything from Grand Cru Burgundy to small garage producers in no man's land. Simon has always had a passion for Spanish wines, and you always have the option to enjoy sherry wherever he is, and not just sherry but the best that the region has to offer. If you are interested in local beverages, Møntergade offers a large selection of snaps.
Great for
Day drinking
Spanish wines
Star Wine List Of The Year