R Vinbar
Wine Bar
Copenhagen, Denmark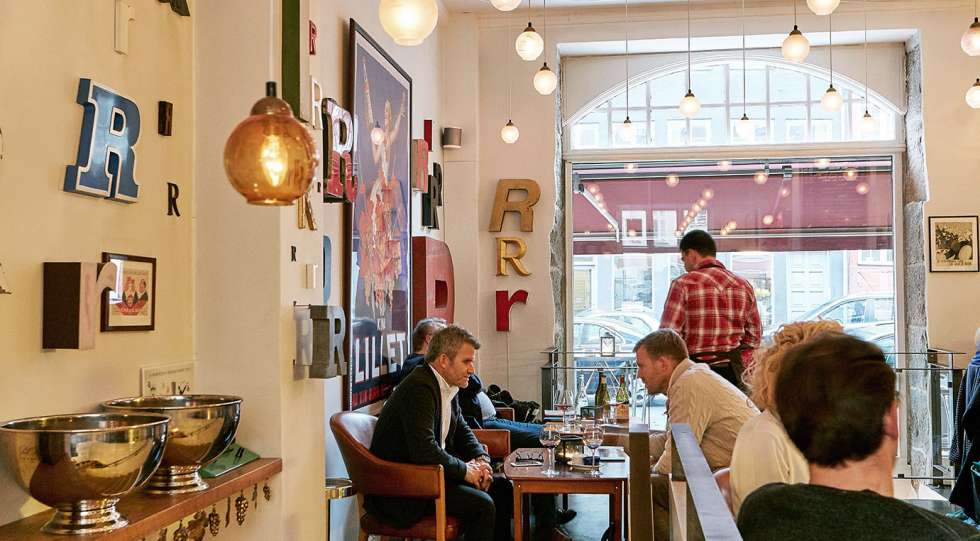 R Vinbar Wine List
About R Vinbar
Centrally located in Copenhagen, R Vinbar is a great place with a top selection of wine by the glass. The bar offers more than 35 wines by the glass and changes the wines constantly. Apart from the wines by the glass, the wine list holds hundreds of wines, should you be in the mood for a whole bottle, and why wouldn't you.
About the R Vinbar Wine List
The wine list is both wide and seriously deep, lovers of Chablis will go bananas over the lengthy Raveneau and Dauvissat sections. Moreover, R Vinbar is offering the wines at reasonable prices and nice food to complement the wine. You can learn a lot about the wines you are drinking, but more importantly, you can enjoy what's in your glass, in a pleasant atmosphere.