Faidon's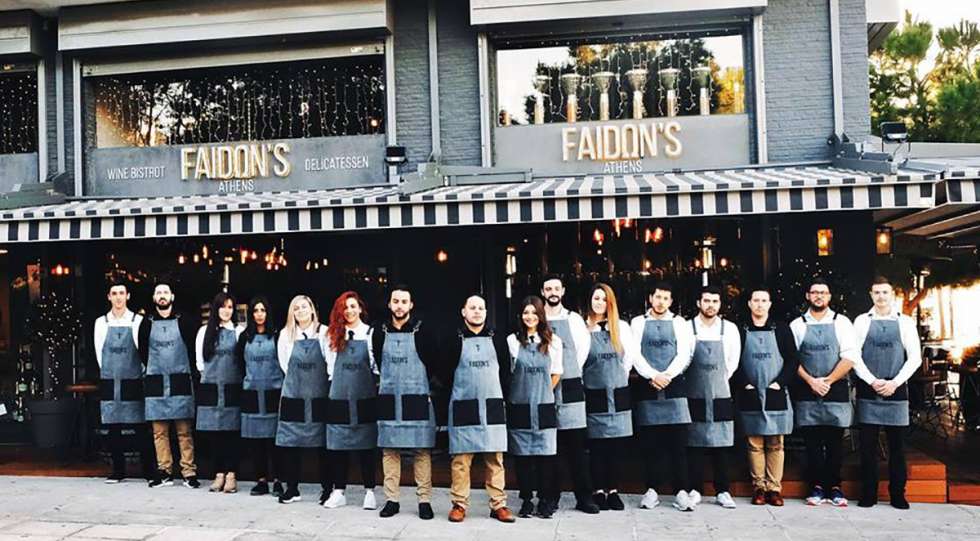 About Faidon's
In the southern part of Attica, in Voula, the two brothers Chris and Marios Tsiknakos decided to open up a combined wine store and wine bar. This was not a random choice since their father had run a wine shop in Kallithea for many years. Faidon's a small and cosy wine bar with a few seats outside and a good selection of wine that can be paired with high-quality cold cuts and cheeses.
About the Faidon's Wine List
Faidon's wine list offers 30 wines by the glass, and the list is changing every two months. Half of the list is Greek wine, with indigenous grape varieties from all over Greece, and the other half international bottles. There are totally around 1,000 different wine labels to choose from.
Great for
By the glass
Coffee bar
Drinks & a light bite
Greek wines
Local Wines
Wine shop