Botrini's Restaurant
Restaurant
Athens, Greece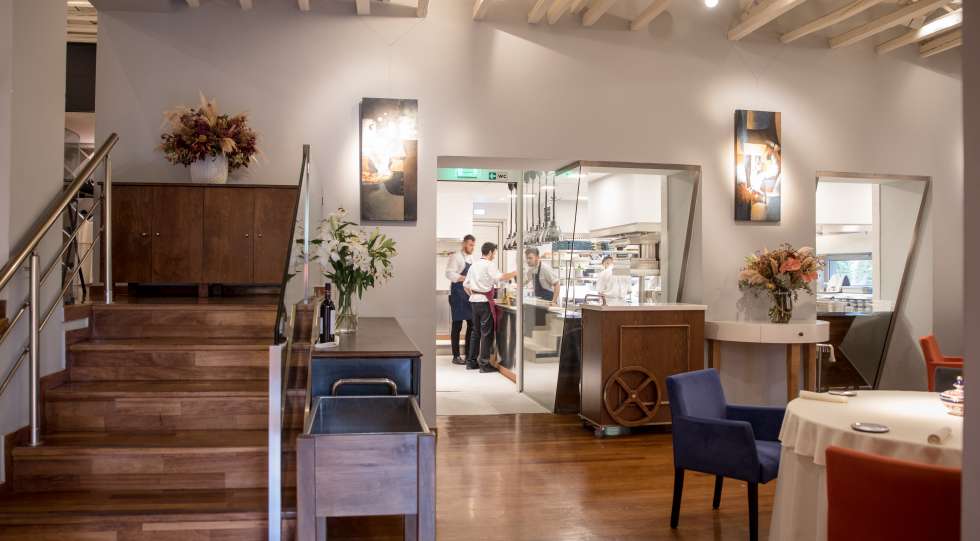 About Botrini's Restaurant
The Michelin-Star Restaurant Botrini's is located in Halandri, a northern suburb of Athens. The Executive Chef and owner is the Greek-Italian Chef Ettore Botrini, one of Greece's most famous and awarded chefs.
There are two different menu choices, the "Travelling", which has fourteen courses focused on ingredients from the sea, and the "Ploes", which has twelve courses with a bit more experimental approach.
About the Botrini's Restaurant Wine List
Probably one of the most interesting and "fair" wine lists (in terms of prices) for a Michelin-starred restaurant located in Greece. Apart from the two wine pairing selections you can enjoy a great wine list from the wine team with more than 500 wines from all the important wine producing countries. It is also worth mentioning that you can explore many different vintages of Greek wines, especially some gems from Santorini, some tasty German Rieslings and quite a few beautiful Champagnes.
Botrini's Restaurant awards