Cava Vegera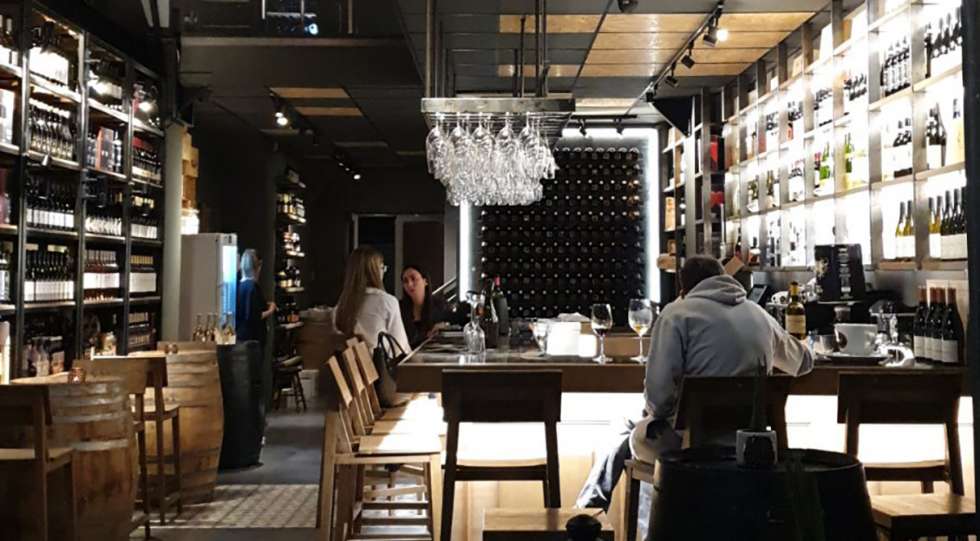 About Cava Vegera
Cava Vegera, in the southern suburbs of Athens, has a long history. It was first established as a wine retail store in 2001 and later on evolved into a hybrid wine bar/retail store. There are two stores, one in Glyfada and one in Voula, the latter being the latest addition. There is a wide selection of wines from all over the world, which you can consume in-store with a small corkage fee, delicious dishes to accompany them and last but not least friendly and helpful staff.
About the Cava Vegera Wine List
The wine list is being updated every two months and offers around 40 wines by the glass, and also some beers, cocktails and distillates. Since Cava Vegera is also a wine store, upstairs, you can find almost 1,000 different wine labels that you can drink in-store for a small corkage fee. The selection is breathtaking, and the prices very reasonable, so take your time to explore once you get there.
Wine Tasting at Cava Vegera
Wine tastings and events are announced through their social media.
Great for