Central Restaurante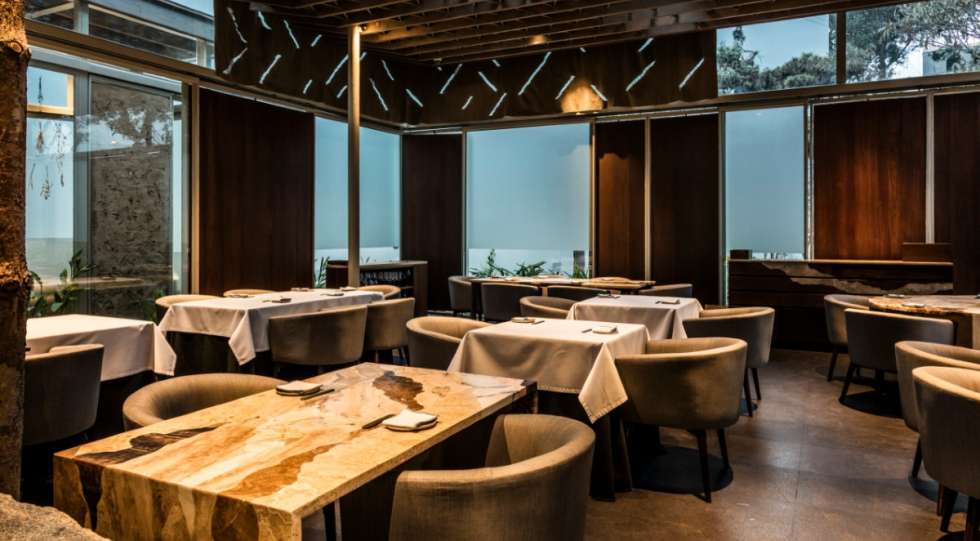 About Central Restaurante
​One of Peru's, indeed, and South America's fine-dining musts, chef Virgilio Martínez's Central consistently ranks in the World's 50 Best Restaurants top 10 for its ground-breaking Mater Elevations tasting menu, which plates Peru's diverse ecosystems. A 2018 reopening saw Central move from the Miraflores district to edgier Barranco and into a contemporary purpose-built space called Casa Tupac that also houses Kjolle restaurant and Mayo cocktail bar.
Like the ingredients themselves, materials are sourced from all over Peru, muted natural hues allowing dishes from the 16-course menu to stand out. Also of note is Mayo, whose mixologists sources botanicals from the highs and lows of Peru, also distilling and macerating inhouse to create alcoholic beverages with ingredients you've never tried, such as Andean muña or Amazonian tumbo fruit.
About the Central Restaurante Wine List
While Central cellars around 600 labels and no fixed list per se, there are two key ways to enjoy Central's gems: either by choosing the global wine pairing or the Latin American pairing. In both cases, the sommelier team chooses to work with small wineries. "Liquids are a way of uniting the Andes, and so while we know many diners are used to sampling vintages from around the world, we also like to give South America a protagonist's role, working with small producers whose stories we can tell," says sommelier Valentino Galán.
​Those wishing to purchase a bottle simply take recommendations from the sommelier team; the same goes for the 30-strong by-the-glass selection.
Great for