Don Nico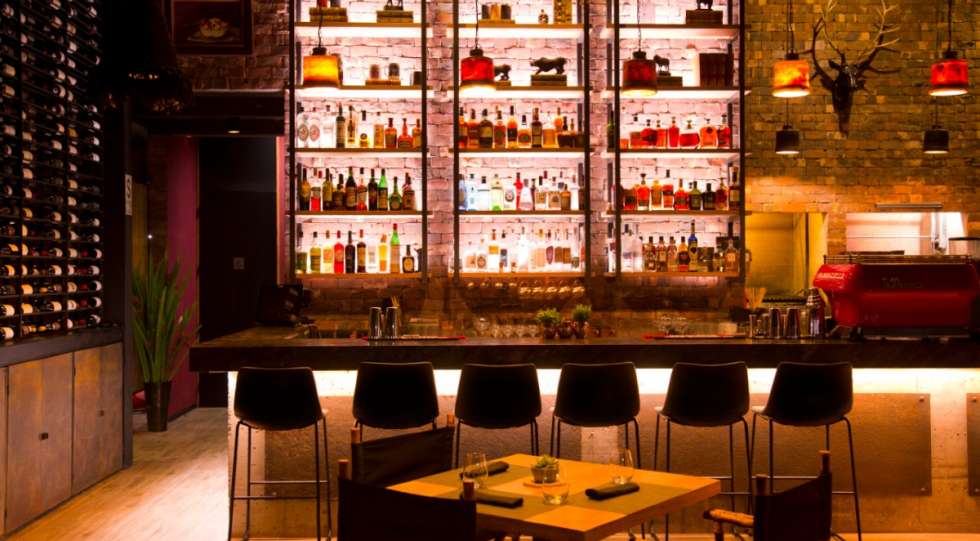 Don Nico Wine List
About Don Nico
Only premium Aberdeen Angus sourced from the US and then given the Argentine-style flame-grilled treatment makes the cut at Don Nico. A recent addition to the popular foodie street Avenida Mariscal La Mar in Miraflores, it's fast becoming one of Lima's leading steakhouses.
Eschewing the traditional meat mecca design, Don Nico breaks the mould with a fresh and contemporary look and plenty of illumination; it also has an ample selection of seafood on the menu. Chorizo and blood sausage are prepared in house, and all proteins such as Porterhouse and T-bone are served on wooden platters, which, for their abundant size, are designed to share.
About the Don Nico Wine List
With Joseph Ruíz Acosta, recently appointed Peru's best sommelier for the third time in 2019, at the helm, Don Nico benefits from a diverse world wine list guided by a four-strong somm squad. To break the stigma that beef only pairs with red wine or Malbec, Ruíz Acosta has included plenty of whites and sparkling wines – also because there are a lot of seafood dishes on the menu.
There's something for everyone on the 75-strong list, from well-known wineries such as Argentina's Catena Zapata and Chile's Concha y Toro to more contemporary labels such as Canals & Munné cava and Argentina's Michelini brothers. The by-the-glass list is short but dynamic, and changes up weekly.
Great for