Mayta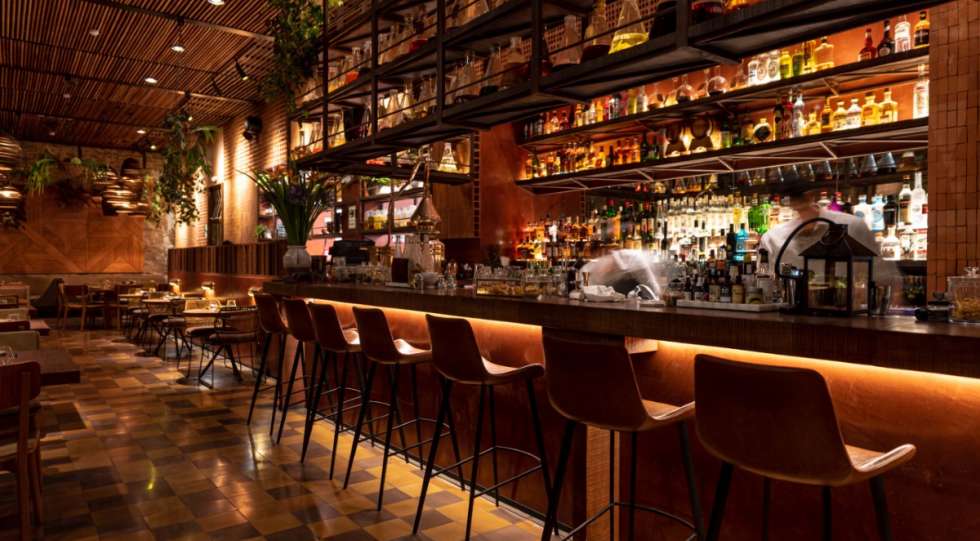 About Mayta
Managing to combine both a sophisticated and laid-back dining approach for more than a decade, chef Jaime Pesaque's Mayta recently garnered recognition after ranking in Latin America's 50 Best Restaurants list in 2019. Drawing from Peru's vast pantry and ecosystems to recreate Peruvian classics such as northern staple sartén de pato (magret duck with nir rice), enjoy the à la carte or the Peruvian Coordinates 12-course tasting menu.
The smart setting and golden lighting make this Miraflores establishment an ideal spot for a dinner date. Of note is the award-winning bar led by mixologist Renzo Amaya, which stocks 25 piscos including the Pesaque family's own 1616 label.
About the Mayta Wine List
The 90-strong wine list is managed by sommelier Brayan Rubio, and includes Old and New World vintages that run a gamut of styles. Care has been taken to include classic references, which limeño regulars appreciate, such as Chianti Classico and Chablis, while contemporary expressions have been added in for the often-foreign​ clientele that's keen to try organic and natural wines. Such highlights include Riccitelli Wine's Old Vines Semillón from Rió Negro, Argentina, and Bodegas Re Pinotel, a creative Pinot Noir/Moscatel blend. There are 15 by-the-glass options embracing the variety of styles on this list.
Great for