Barberian's Steakhouse
Restaurant
Toronto, Canada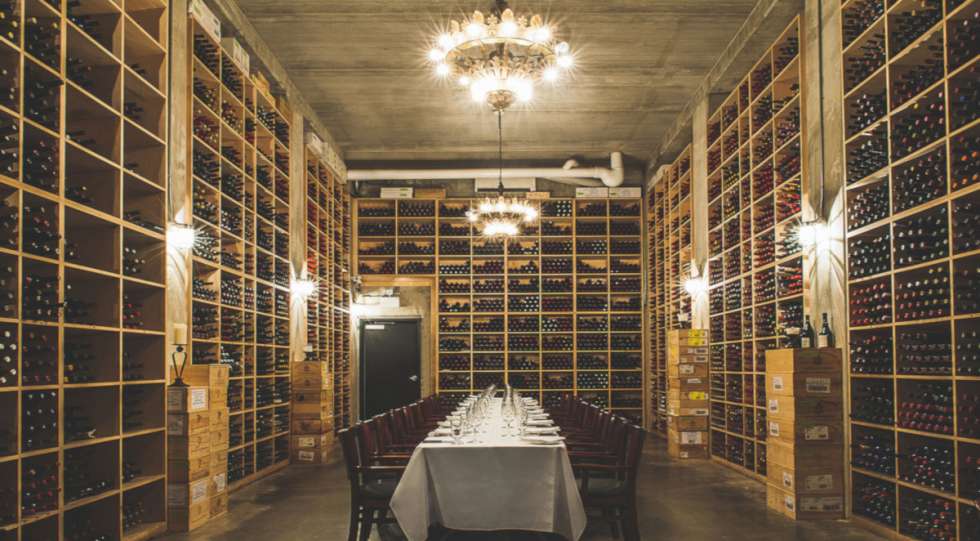 Barberian's Steakhouse Wine List
About Barberian's Steakhouse
A Toronto institution and a list not to be missed! Established in 1959, Barberian's Steakhouse offers an old-school steakhouse experience that hasn't changed much since its opening. The multi-room dining spaces shows the patina of its rich history, and the décor tells the story of 60+ years in operation.
Barberian's boasts one of the last charcoal grills in Toronto and knows how to use it. You will want to arrive early, sip on a generously sized martini and spend some time exploring the 30,000+ bottle wine list. There exists no deeper a list featuring California, Tuscany, Piedmont, Burgundy, and the Rhône Valley from iconic, benchmark and small producers in Toronto.
Reservations in the wine cellar are available for private groups, and tours are available upon request. Make sure to snag a bottle of their signature steak spice to take home with you!
Great for