360 Restaurant
Restaurant
Toronto, Canada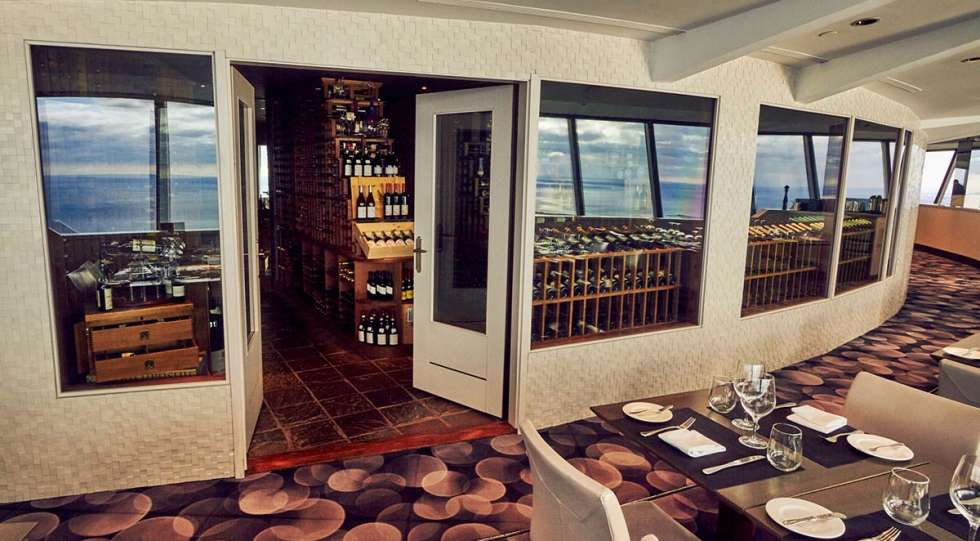 360 Restaurant Wine List
About 360 Restaurant
360 Restaurant atop the CN Tower in Toronto is home to the world's highest wine cellar. At 351 metres, the cellar has a 9,000 bottle capacity complete with climate controls. The wine offering is coupled with a breathtaking view.
About the 360 Restaurant Wine List
Although the focus of the 360 Restaurant wine list is Canada first, there are plenty of other wine regions for wine lovers who are not afraid of heights.
Great for