Salon Copenhagen
Restaurant
Copenhagen, Denmark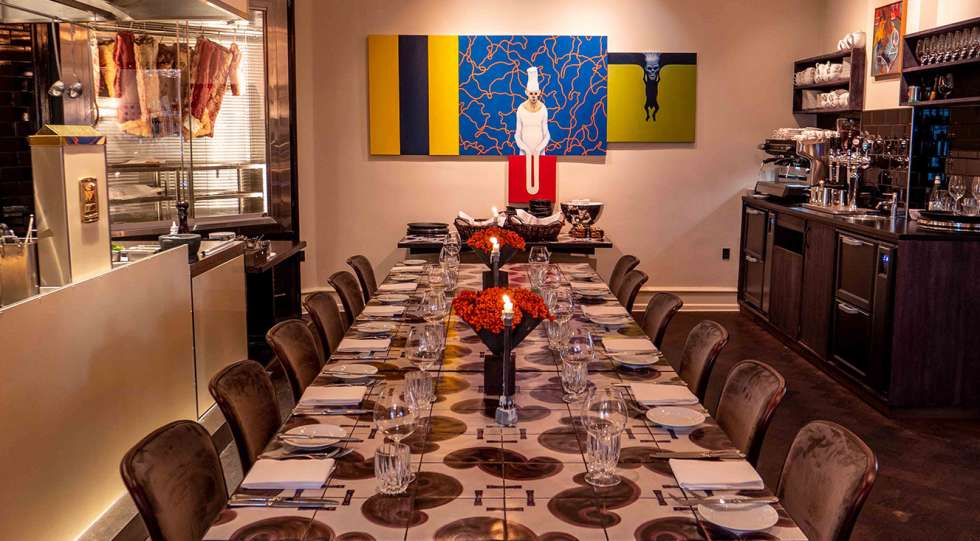 About Salon Copenhagen
In this centre of beauty, it is quite natural that cook and gallery owner Claus Christensen chose to establish his restaurant, Salon. It's a place that houses art as well as gastronomy. This is one of the best restaurants in Copenhagen if you like the classics and a bit "old school" French and Danish cuisine.
About the Salon Copenhagen Wine List
Salon is housed where Le Sommelier used to be and the Salon wine list reflects the chef's cooking, with very classic wines and a particular fondness for France. At Salon you will find a large selection of white and red Bordeaux as well as Burgundy, and in the case of Bordeaux they do stretch into older vintages.