L'acidite
Wine Bar
Seoul, South Korea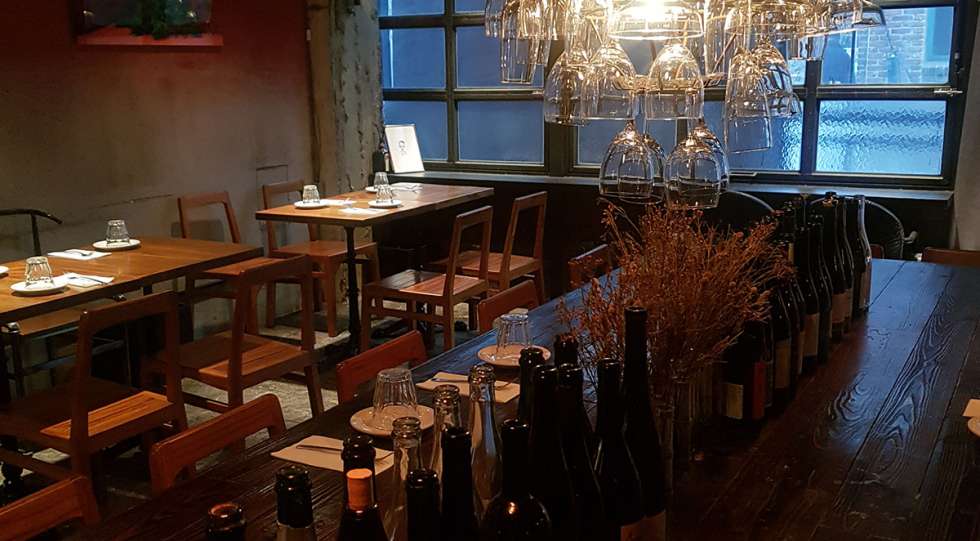 About L'acidite
L'acidite is a natural wine bar at Garusogil in Seoul. As you can tell from the name, L'acidite is the haven for acidity lovers, and all wines are chosen for their well-balanced acidity. Although the bar concentrates on natural wines only, Minho Shin, the owner, has a broad knowledge of conventional wines that help to guide people to start drinking natural wine.
Something that you absolutely have to try when visiting Seoul is Korean fried chicken, and L'acidity's version is a killer, and the pairings with the natural wines elevate the dish to a completely new level.
About the L'acidite Wine List
Acidity is the main criteria here, and the wine list is carefully selected and overall well-balanced. 2-3 bottles are open every night to order by the glass.
Great for