Jacobs & Co Steakhouse
Restaurant
Toronto, Canada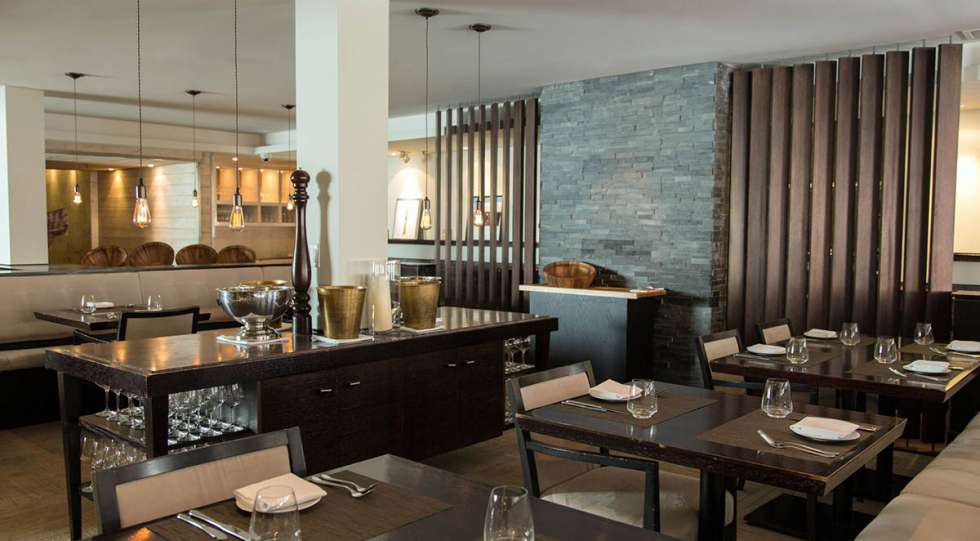 Jacobs & Co Steakhouse Wine List
About Jacobs & Co Steakhouse
Jacobs & Co is an elegantly decorated fine dining steakhouse restaurant in Toronto. In addition to the temperature controlled wine cellar, Jacobs & Co also has an in-house dry-aging room for their steaks.
About the Jacobs & Co Steakhouse Wine List
A very extensive and deep wine list accompanies the menu at Jacobs & Co, with everything from DRC and Bordeaux to Barolo and California. And for the very thirsty, the large-format selection on the wine list has a fair amount of 6L and 12L offerings.
Great for