Giulietta
Restaurant
Toronto, Canada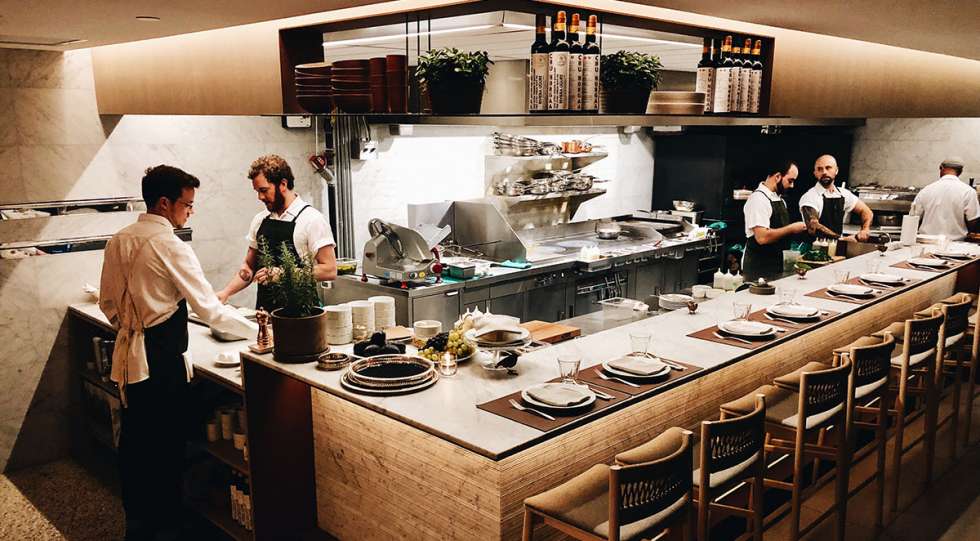 Giulietta Wine List
About Giulietta
This sleek Italian restaurant sits on the west end of Toronto's College Street strip. The Roman-inspired menu will please even the staunchest traditionalist. Sitting at the kitchen bar is the best way to watch the chef's control and precision in action.
About the Giulietta Wine List
The smart wine list leans towards Italy and dares you to take a chance and trust the sommelier team's deft pairing touch, while at the same time allowing you to stay within your known favourites.
Great for