Edulis
Restaurant
Toronto, Canada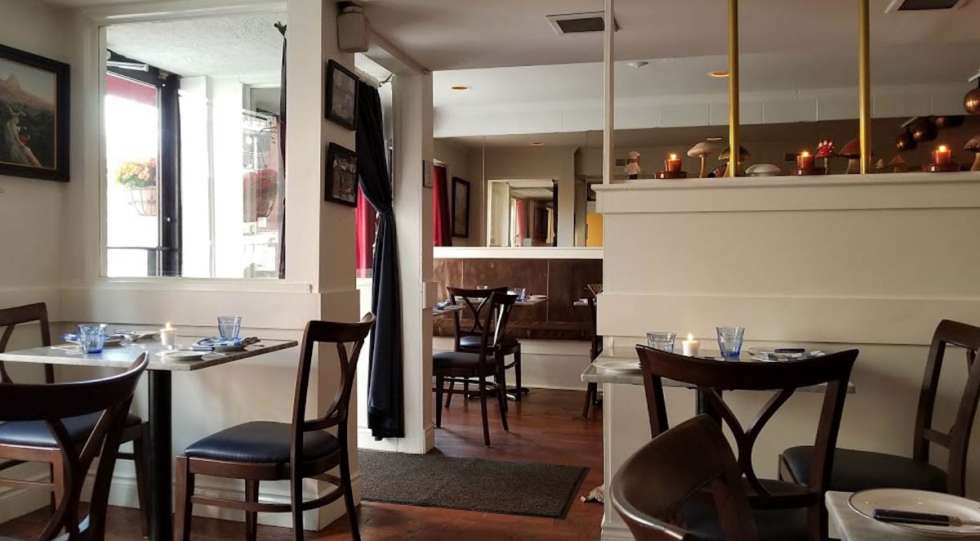 About Edulis
Edulis restaurant in Toronto offers 5 or 7 course meals chosen from seasonal ingredients and is served in a cozy and welcoming setting. The food is largely seafood & vegetable inspired and there is a special black & white truffle menu when truffles are in season.
About the Edulis Wine List
The wine list is old-world based with several new world (Ontario) wines shown. There is a good selection of grower Champagnes as well as Sherry/Port/Madeira to match the rotating cheese selections.
Great for