BlueBlood Steakhouse
Restaurant
Toronto, Canada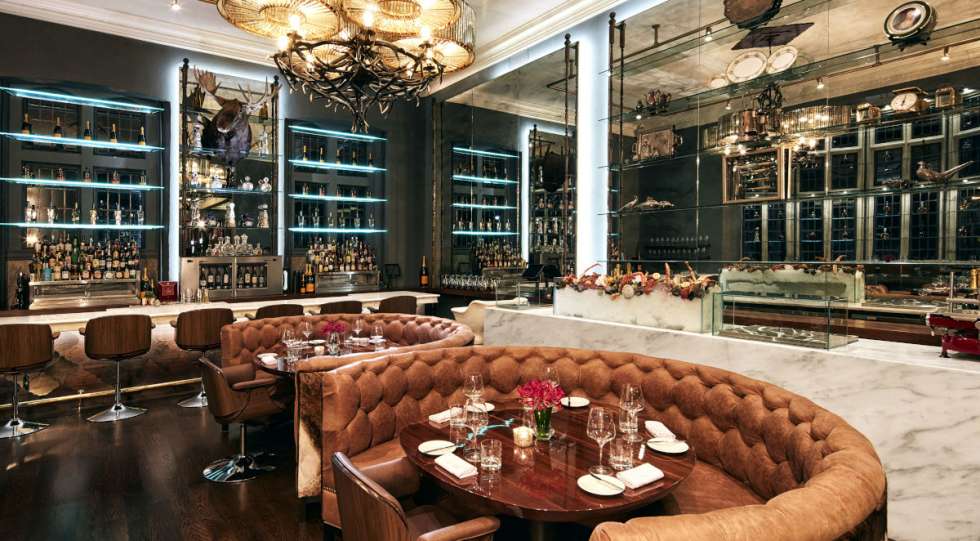 About BlueBlood Steakhouse
A fitting name for a steakhouse in a castle. Casa Loma was initially built as a private residence, with construction starting in 1911, for Sir Henry Pellatt and his wife. This Gothic revival castle-style mansion has seen some updating, with the original Oak Room, Parlour and Billiards Rooms playing host to Blueblood.
This modern steakhouse features an extensive steak program inclusive of Canadian, American, Japanese, and Australian beef. Choose from wet or dry-aged cuts, and if you're feeling fancy, select one of the Wagyu flights.
The cellar at Blueblood is partially housed in the originally built cellar that was rediscovered during a series of renovations and boasts an ever-rotating global selection.
Great for