Wagner & Trägårdh bid farewell to Sjömagasinet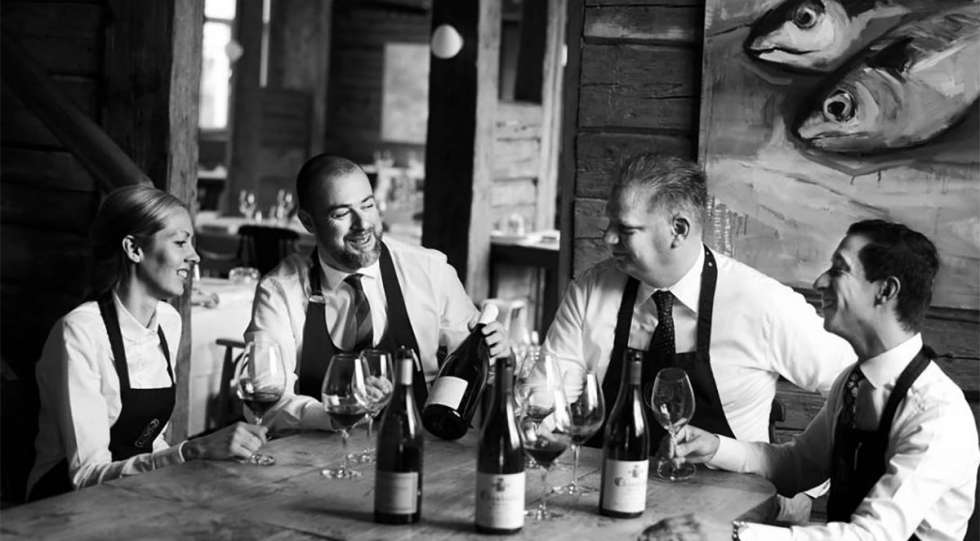 After nine years at Sjömagasinet, it's time for Ulf Wagner and Gustav Trägårdh to leave this classic Gothenburg restaurant and hand over to Mats Sjölander. This also means the end of a wine era, and that a truly great wine list disappears from the Swedish restaurant scene.
"It's both very sad but at the same time positive that this could open other opportunities to work in a different way towards the guests. It has taken 30 years of hard work to build the cellar, and the philosophy to match it, but its time for something different now and only time will tell how fulfilling this will be," says Ben Hill, sommelier and beverage director at Sjömagasinet.
The last night of service is the 28th of March, and during these last weeks, Wagner and Trägårdh will serve a four-course menu, while Ben Hill pours wine from the iconic cellar.
"Many nights in March are already fully booked. We are doing what we always do: top food and plenty of great wines by the bottle and glass. I suggest that people don't wait too long to grab a remaining table," says Ben.
Your best memory from these past years?
"Apart from all the iconic tastings that I've had the chance to organize with Ulf Wagner, having had the chance to have worked with such highly dedicated and professional people, who are my friends, rates the highest."
What happens next for you?
"I will be still here when the new owner Mats Sjölander opens the doors again in April, at the moment I can't really say any more than that."
Published 15-January-2021
News / Sweden
Premium: Search more than 1900 wine lists in 35+ countries