The Vineyard at Stockcross won the California category in the UK 2022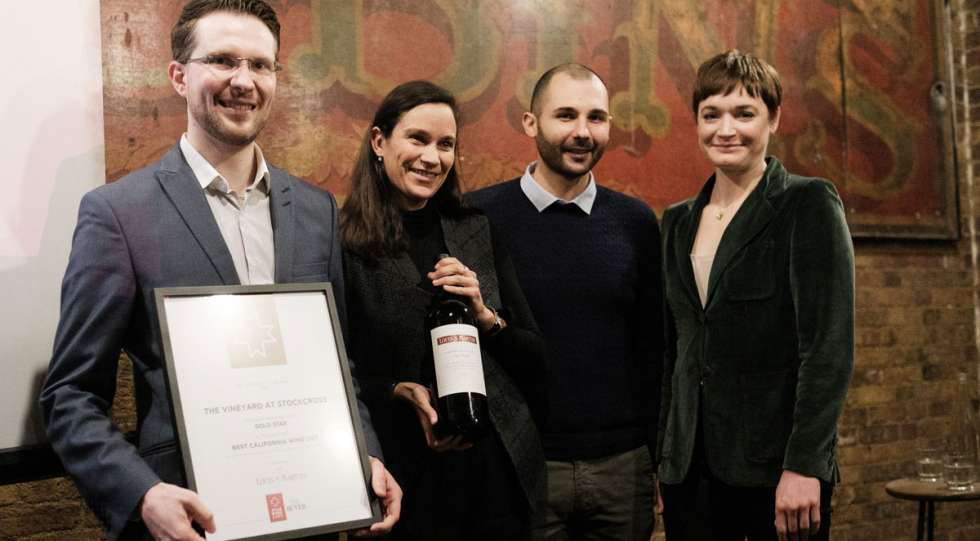 The Vineyard at Stockcross in Newbury won the category Best California Wine List when UK Wine List of the Yeas 2022 was celebrated on Feb. 21. The category recognizes the best wine list with Californian wines and was presented by Louis M. Martini.
"We were so happy last year winning two prizes and this year, wow, three prizes, that is really an honor which I can only say belongs to a tremendous team effort. Even if I am the one who select the wines, it is the team that sells them and also my next in command Marie Clotilde deserves a mentioning here," says Romain Bourger, wine director at The Vineyard at Stockcross.
The Vineyard at Stockcross also won the two other UK Categories: Best New Zealand Wine List and Best German Wine List.
"Perhaps no surprise as the Vineyard at Stockcross has been championing Californian wines since way before it was cool and are now reaping the benefits (or to be more precise: their guests are), with an exceptionally deep and broad list, that rival some of the best in the world," says jury member Arvid Rosengren, Best Sommelier of the World 2016, about the winning wine list.
This, the second edition of UK Wine List of the Year, co-hosted by Star Wine List and The Buyer, was held during a live event in London.
Here are the silver medalists in the Best California Wine List category:
Chiltern Firehouse, London
China Tang at The Dorchester, London
Core by Clare Smyth, London
Pollen Street Social, London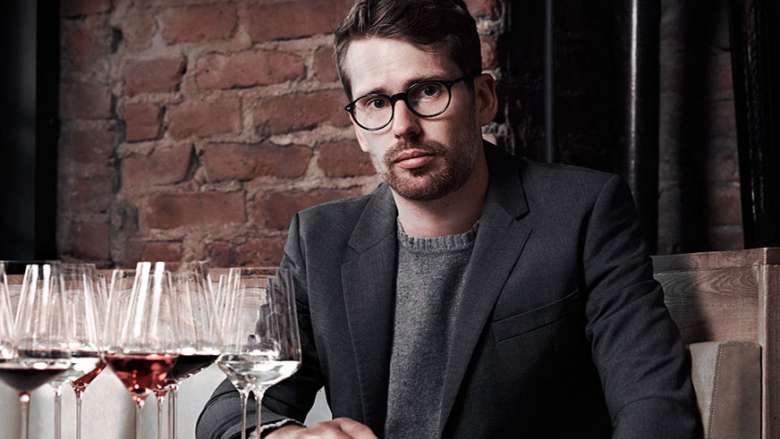 The jury for the event was filled with top sommelier and wine names:
• Ruth Spivey, sommelier, writer, Star Wine List UK ambassador • Salvatore Castano, Best Sommelier of Europe and Africa 2021
• Arvid Rosengren, Best Sommelier of the World 2016
• Raimonds Tomsons, Best Sommelier of Europe and Africa 2017
• Rajat Parr, sommelier, winemaker, author

Star Wine List of the Year started in the Nordics back in 2018, to celebrate the great wine lists and the teams behind them. Last year, our first international tour went to 10 markets in Asia and Europe. During the second tour of Star Wine List of the Year, we have so far visited Finland, Denmark, Australia and Norway. And now we come to the UK for the second time, in partnership with The Buyer.
Apart from the honour and the gold certificates, winners of the international categories are qualified to the International Final of Star Wine List of the Year in June 2022.
Published 21-February-2022
News / UK
Premium: Search more than 2000 wine lists in 35+ countries. Download an unlimited number of wine lists.