The Sparrow has the best New Wine List 2020 in Sweden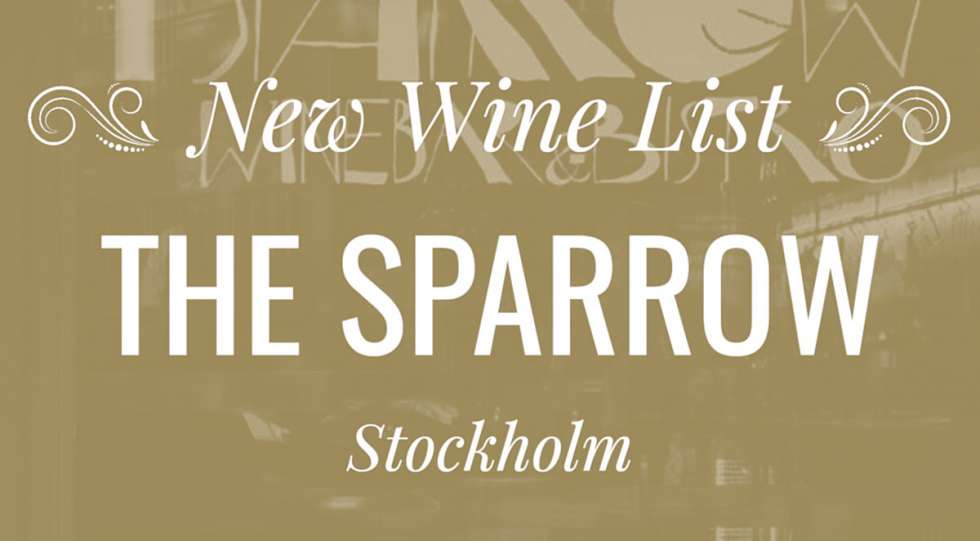 Stockholm wine bar The Sparrow won the Star Wine List of the Year Sweden 2020 category New Wine List. The category was presented by Vintec.
"A clearly presented, beautiful wine list which is full of gems and bottles that I'd love to drink, while not being overbearing. A list any restaurant could be proud of – very impressive from a newcomer!" says jury member Arvid Rosengren, ASI Best Sommelier of the World 2016.
The Sparrow's André Seerup says:
"I'm of course very happy to get this one home. It's tough​ to open up a new wine spot these days. When building the list, I've been trying to have a wider perspective, not only what I'd like to drink myself."
The silver medalists in this category are Bar Hommage, Villa de Luxe, E&G, Hasselbo and Ferdinand Vinrum.
Published 04-May-2020
News / Sweden
Premium: Search more than 2000 wine lists in 35+ countries. Download an unlimited number of wine lists.