ëlgr restaurant wins Sustainable Wine List in South Africa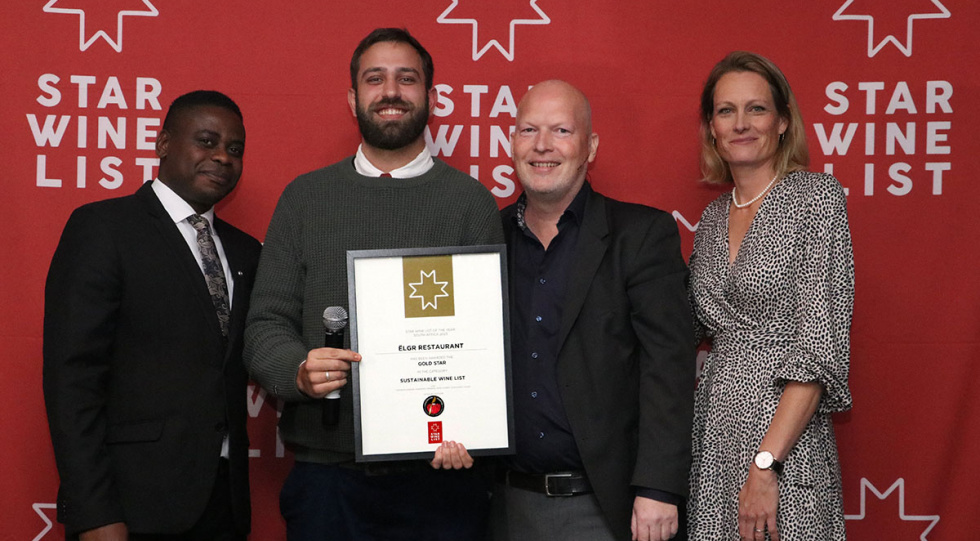 ëlgr restaurant in Cape Town won the category Sustainable Wine List when Star Wine List of the Year South Africa was celebrated on 16 September in Stellenbosch. For the Sustainable Wine List category, not only the wine list is evaluated, but also the stated actions of the venue, as described through a questionnaire in the application. The category was presented by WWF Conservation Champions.
"A convincing and well-thought-through holistic approach taking several aspects of sustainability into account. Thank you for setting examples for other colleagues to follow!" says jury member Marc Almert about the winning wine list.
Le Roi van de Vyver, Head Sommelier at ëlgr:
"I think South Africa is one of the front runners when it comes to sustainability in the world. With all the love and work that the winemakers here put into their vineyards, it actually becomes quite easy for us. I am very happy for this and hopefully we can win the international final again."
The silver medalists in this category were:
Ellerman House, Cape Town
La Colombe, Constantia

South Africa was our first stop on our 2023-2024 International tour, and this is the second time we are running it in South Africa. The event was held at the Best Sommelier of South Africa event in Stellenbosch.
The jury was filled with sommelier champions, including two world sommelier champions: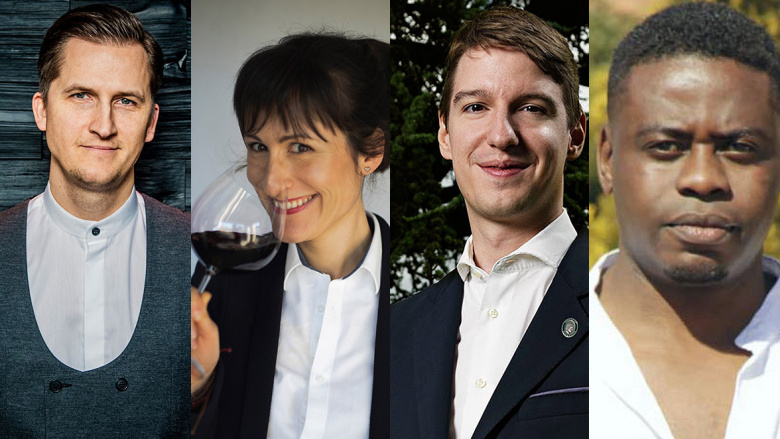 • Marc Almert, ASI Best Sommelier of the World 2019
• Julie Dupouy-Young, Several times Best Sommelier of Ireland
• Tawanda Marume, Best Sommelier of Zimbabwe
• Raimonds Tomsons, ASI Best Sommelier of the World 2023
The criteria for the jury was straightforward but not simple: Vote for the most exciting wine list representing the category.
Aubergine will now qualify for our International Final in June 2024, where they will face off with the category winners from other countries and continents.
Read about the terms and how Star Wine List judges the wine lists here.
Premium: Search more than 2000 wine lists in 35+ countries. Download an unlimited number of wine lists.
WWF Conservation Champions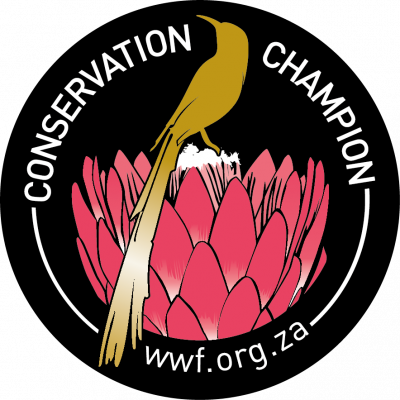 Through a voluntary membership model, WWF works with the environmental leaders in SA's wine industry, known as the Conservation Champions. These landowners commit to biodiversity-friendly and regenerative farming practices, conserve their natural areas and continually improve their water and energy efficiencies.