Don't miss Riesling Week in Sweden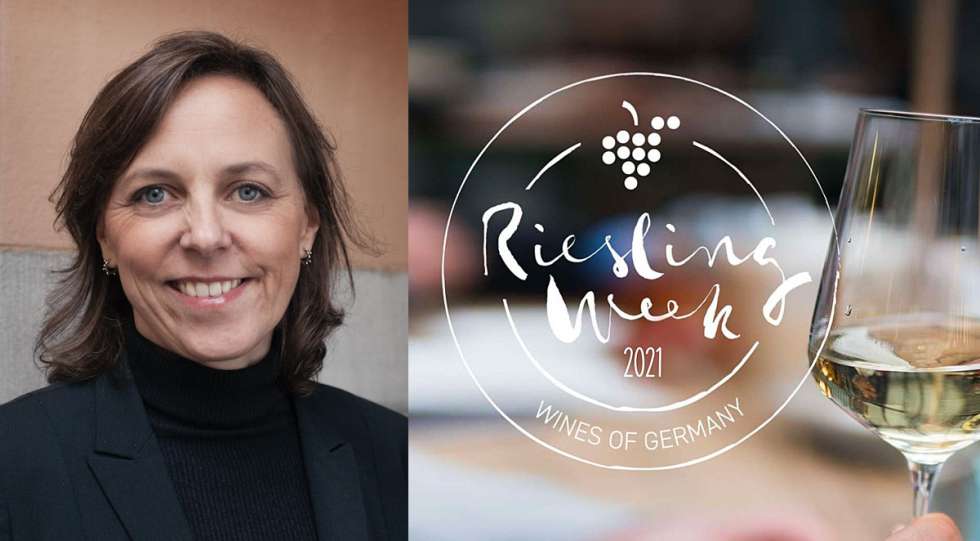 On Monday 7 June, the traditional Riesling Week started in Sweden. And this year there are two of them, from 7 to 20 June!
Gabriella Finnborg, representing Wines of Germany in Sweden, says that the interest is bigger than ever.
To find a Riesling place near you, check out the guides below, cheers!
(in cooperation with Wines of Germany).
Published 03-June-2021
Interview / Sweden
Premium: Search more than 1900 wine lists in 35+ countries