Riesling Week Sweden 2021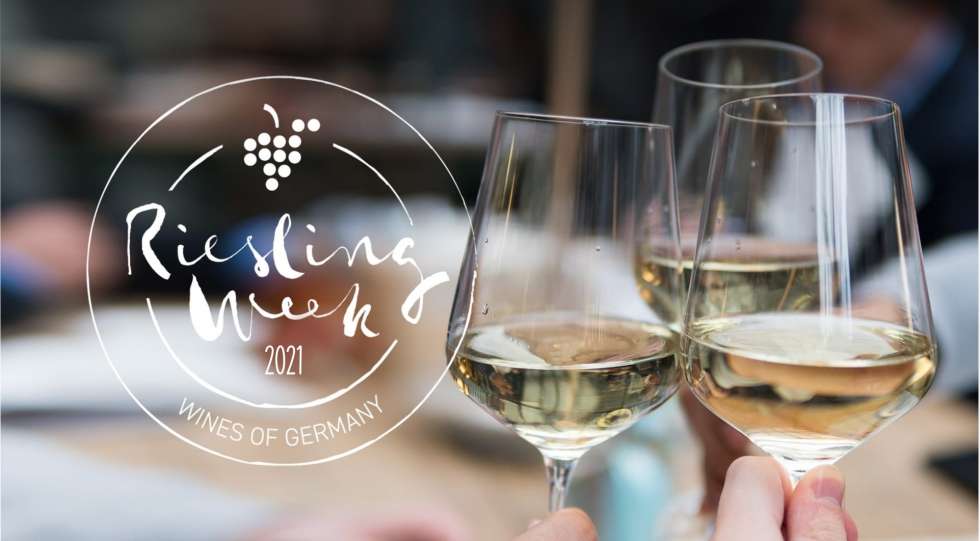 The summer of 2021 will be like no other, but one thing is certain: There will be a Riesling Week in Sweden just like before. And this time 2 of them!
From June 7 to June 20, restaurants and bars around Sweden will offer German Riesling specials - be sure to check back and follow our channels to learn about all the events and venues.
The event is organised by Wines of Germany.
Published 05-May-2021
Event / Sweden