Villa Frantzén
Restaurant
Bangkok, Thailand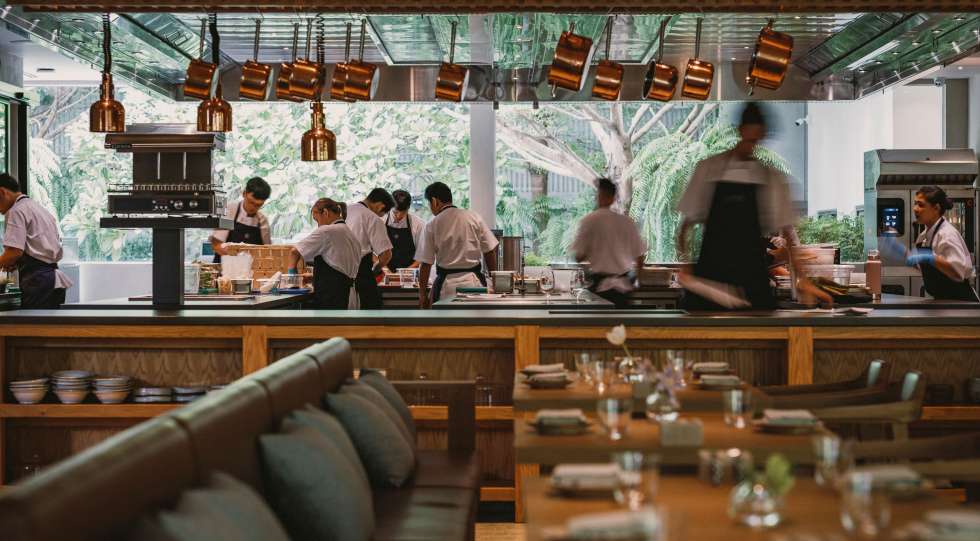 Villa Frantzén Wine List
About Villa Frantzén
Headed by Swedish Chef Nilas Corneliussen, Villa Frantzén Restaurant & Bar is the Bangkok outpost of Swedish superstar chef Björn Frantzén. Located in the residential Yenakart neighbourhood, the restaurant sits in a beautiful mansion that has been renovated in a Nordic style with bright wood and light brown leather to fit with the ethos of the cooking.
The service is friendly and professional, with General Manager and Head sommelier Sarah Karlsson and Sommelier Jochen Sandkuhl on the floor to guide you through the evening.
The wine menu is an impressive mix of classic labels mixed up with a great selection of low-intervention wines. A unique selling point of this wine list is their selection of well-aged wines, hard to find elsewhere in Bangkok.
Villa Frantzén Food Menu
BYO