No Idea
Restaurant
Bangkok, Thailand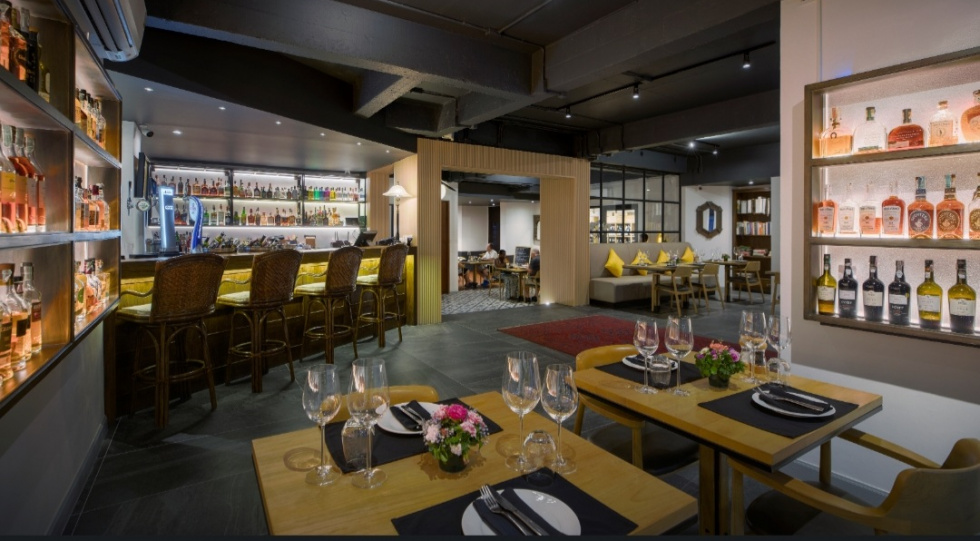 No Idea Wine List
About No Idea
Located in the quiet Sukhumvit soi 18, No Idea is a favorite expat hunt that is known for its great atmosphere, the warm, genuine hospitality of the owner Dave and its large wine selection at great prices. The food is classic comforting bistro food and the service is a charming yet no-frills experience.
About the No Idea Wine List
The wine list is expansive with wines from around the globe and what must be the largest by-the-glass selection in Bangkok. Although the list is not always straight forward to navigate, it offers a great selection of wines in every style at prices that few other venues in Bangkok can match.
BYO
Corkage THB 300 per bottle of wine
Great for
More recommendations
This place really took me by surprise. I found it on Star Wine List and upon arrival I thought I'd arrived at the wrong address. Until I went upstairs - what an amazing cellar! I believe only Dave (the owner) knows where every single bottle is, but wow, what a collection of amazing bottles, mostly classical French and Italian, but also lots of of nice Americans, Aussies and other treasures.