La Casa Nostra
Restaurant
Bangkok, Thailand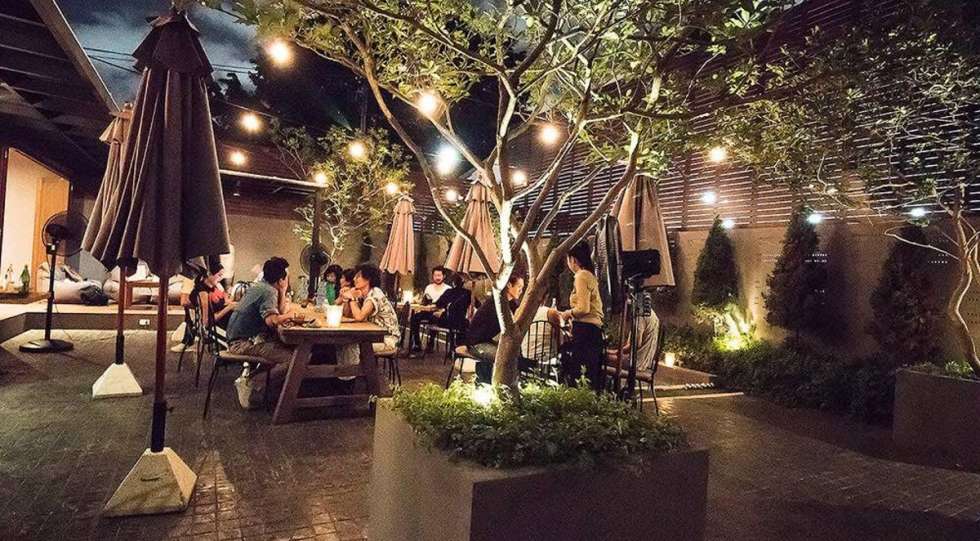 About La Casa Nostra
Located in a beautiful house in a quiet small street, La Casa Nostra can sometimes make you forget that you are sitting in the hectic, bustling Bangkok. With both indoor and outdoor dining possible (and a Petanque court), La Casa Nostra is both a place for a business dinner, a quiet date, a family celebration or a bottle of wine and a cigar in the courtyard.
The food is Italian with a heavy Sicilian lean, and the staff is friendly and attentive.
About the La Casa Nostra Wine List
The restaurant does not have a wine list, but the guests have to enter the large walk-in cellar to pick out their wines themselves. The selection focuses on Champagne, Bordeaux, Burgundy and especially Italian wines at very very reasonable markups. Some treasures can also be had by the glass thanks to Coravin.
BYO
Great for
More recommendations
Wonderful al fresco Italian dining under the stars and there is no need to look at the wine list as you are free to browse the wine room and pick which ever bottle you fancy. Great value and a lot of great wines I'd never thought I'd find in Bangkok.