Vassa Eggen Steakhouse
Restaurant
Stockholm, Sweden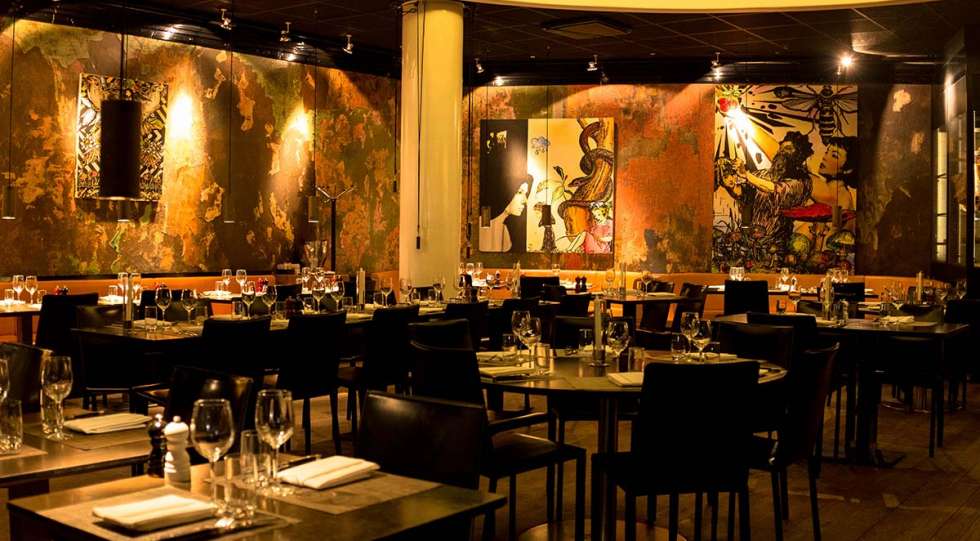 Vassa Eggen Steakhouse Wine List
About Vassa Eggen Steakhouse
Vassa Eggen is a classic large scale Steakhouse a stone's throw from Stureplan in central Stockholm. The ambiance is lively with a big bar and a great location. With more than 20 years of service, Vassa Eggen is a classic in Stockholm.
About the Vassa Eggen Steakhouse Wine List
The wine list spans from California, often including big guns like Sine Qua Non and Harlan, to France and a number of other wine countries.
Great for