The Sourcing Table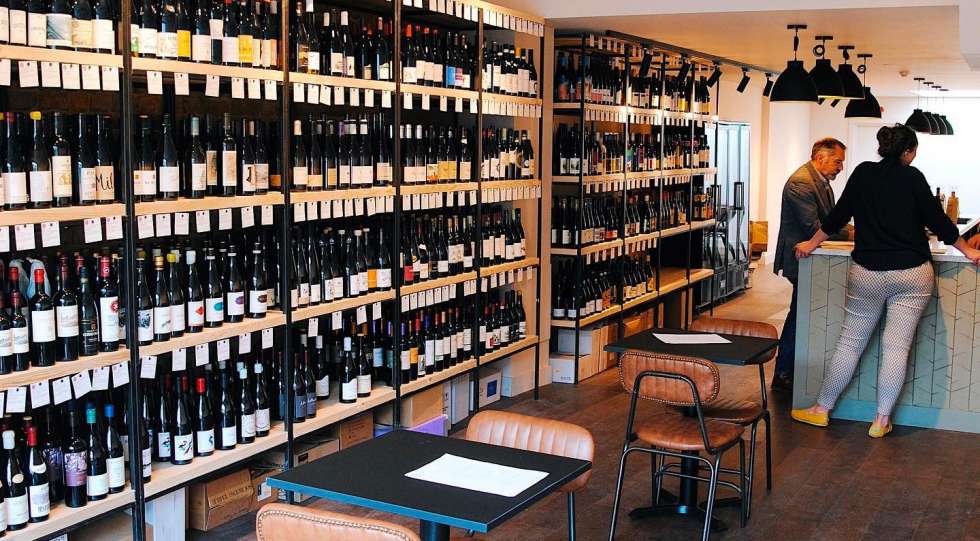 About The Sourcing Table
From the team behind the online wine platform of the same name, this new wine bar and shop is nestled in a vibrant cluster of independent businesses on Bellenden Road in south London's trendy area of Peckham.
Seating for 30 guests and an exciting, fascinating array of around 400 wines to take away or drink in for a flat rate of corkage, plus a diverse and frequently changing selection by the glass. Snacks are equally well-sourced, from the likes of Mons Cheesemongers and Cobble Lane Cured. They also host regular tastings and events with visiting winemakers and special guests.
All in all, a fantastic destination for wine lovers of organic and natural wines made with genuine passion. The fun, relaxed and communal environment is made extra friendly with the increasingly popular flat rate corkage.