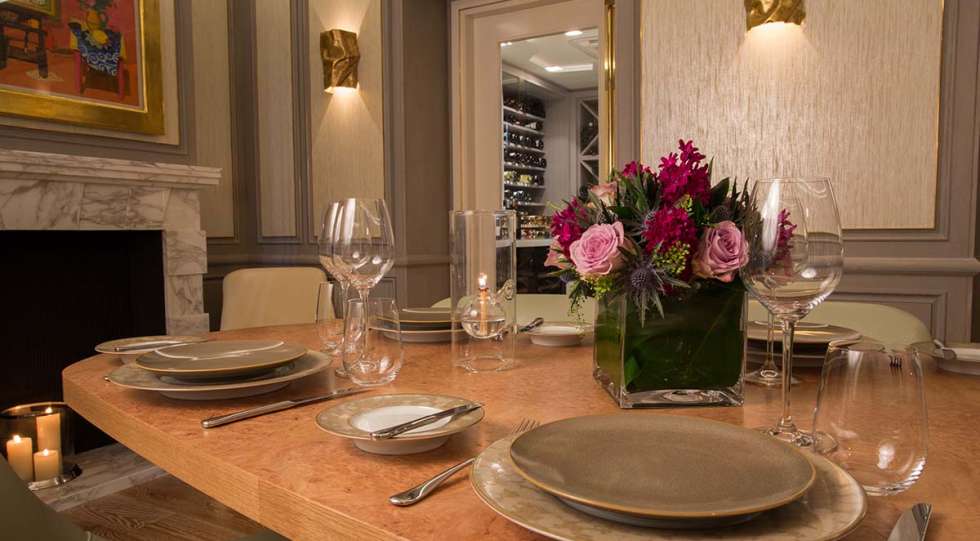 About The Five Fields
The Five Fields is temporarily closed.
The Five Fields restaurant is in the heart of Chelsea, London, with a classic and elegant decor. The menus offer prix fixe and tasting options for both lunch and dinner, and use seasonal ingredients sourced from their own kitchen gardens in East Sussex. The wine list at The Five Fields is extensive and classic, and includes large formats and back vintages from the 80's and 90's. Classic French regions are the main focus, but you can still find superb wines from further afield including Central Europe, the new world and even China.
The Five Fields Wine List