Terroiristen
Wine Bar
Copenhagen, Denmark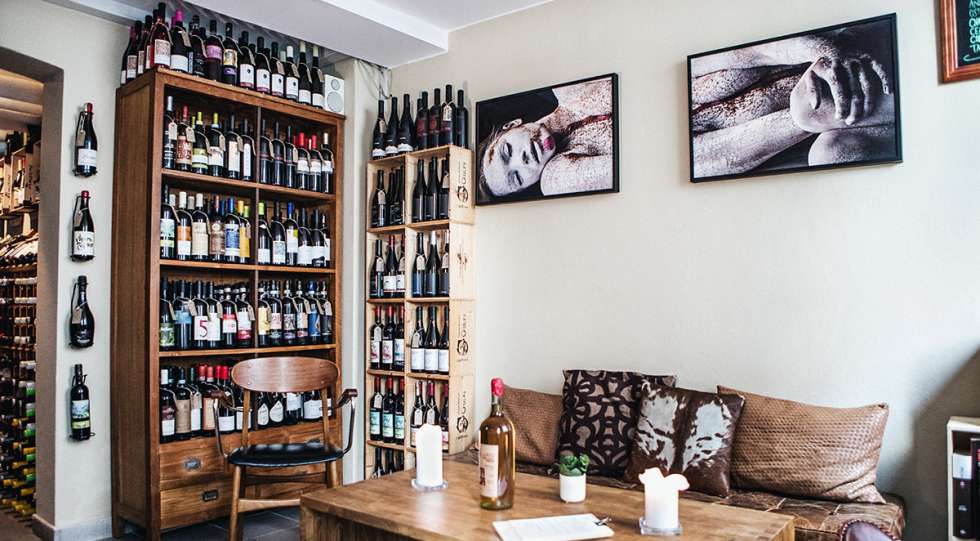 Terroiristen Wine List
About Terroiristen
Terroiristen is a small wine bar with its own import of wine. Apart from the wines, you will find charcuterie servings and a cold and a hot dish. Terroiristen is located on the famous gourmet street Jægersborggade in Copenhagen.
About the Terroiristen Wine List
The wines are selected from lesser known places of the wine world such as Serbia, Slovenia, and Hungary, together with a large selection from Italy. All the wines are, as you could guess, aiming to be terroir-driven wines. At Terroiristen, they do not have a wines by the glass list, instead they offer guests to order glasses from the bottle list. (There are some bottles that you need to order at least two glasses of.)
Great for
More recommendations
A committed list with a vision, focusing on an area of the world too often forgotten but full of gems and reviving today like the Phoenix. It is a hymn to ampelographic and terroir diversity you can discover easily thanks to the multiple tasting format options and the very fair price.
Star Wine List Of The Year